It's a month of undead dragon finales in this month's podcast schedule.
April 5th & 12th
Dungeons & Dragons
We return to a world of magic and monsters in Dungeons and Dragons.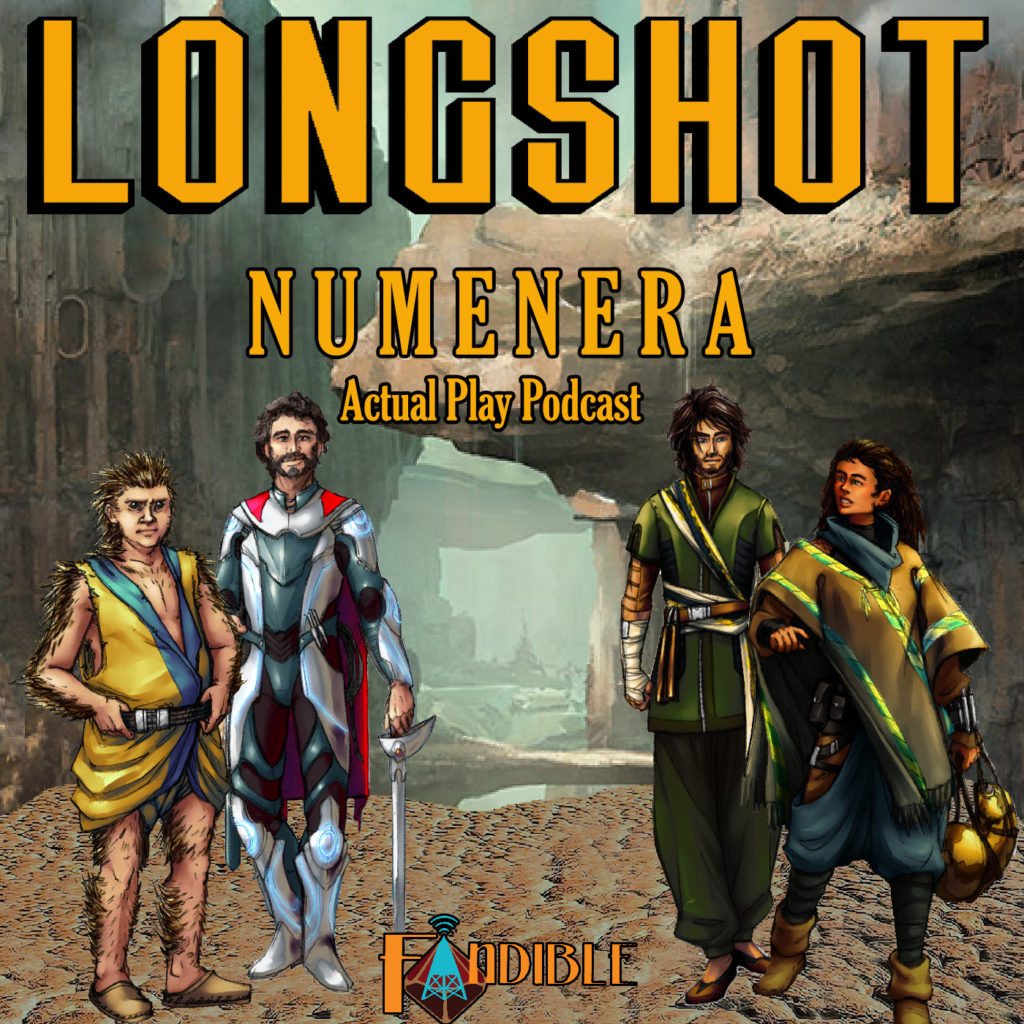 April 16th
Numenera
We return to the Fandible Longshot!

April 19th & 26th
Unhallowed Metropolis
It's the grand finale as we present the last two episodes of Unhallowed Metropolis.
---
Fandible.Com is now on Patreon! If you enjoy our weekly blog posts and actual play podcasts, please consider supporting us.