Its an undead battle royal as our heroes face off against zombies and vampires.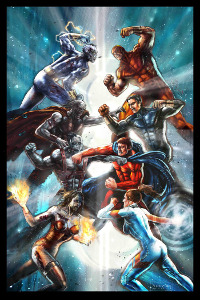 April 4th
Rotted Capes
Superheroes vs Zombies. I am sure truth and justice will win out.
April 11th and 18th
Nights Black Agents
Secret agents vs Vampires. I am sure they will come to a peaceful resolution.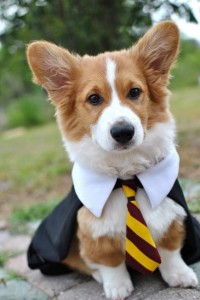 April 25th
TBD
We aren't sure what we are going to be posting this particular Friday, so here is a picture of a Corgi. I am sure… that it is so cuuuute! It thinks its people!!!!
---
Fandible.Com is now on Patreon! If you enjoy our weekly blog posts and actual play podcasts, please consider supporting us.