The month of August brings with it all types of horrors.
August 1st & 8th
Black Crusade
We take a break from the rogue trader crew and find out what the other side is up too. Here's a clue, nothing good.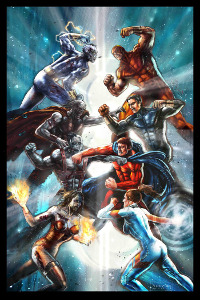 August 15th
Rotted Capes
We return to the superhero apocalypse as the survivors try to outrun the super Z's.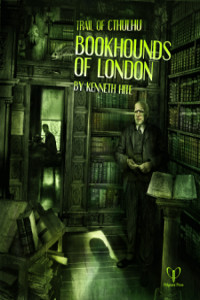 August 22nd
Fiasco: Bookhounds of London
Celebrating Lovecrafts birthday, we dive into an lovecraft inspired fiasco adventure.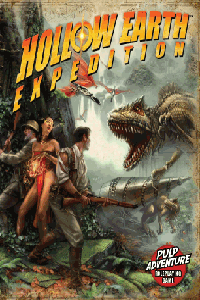 August 29 & September 5
Hollow Earth Expedition
We end the month with a bit of levity. I mean, it can't all be horrible monsters. Sometimes, you have to be killed by a regular old T-Rex. Â How relaxing.
---
Fandible.Com is now on Patreon! If you enjoy our weekly blog posts and actual play podcasts, please consider supporting us.