Its a month of pulp martian skies and magical realms in this months Fandible schedule.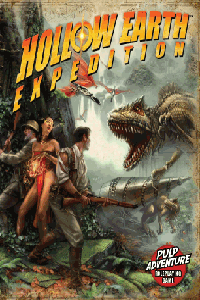 August 7th & 14th
Hollow Earth Expedition
We take a small detour from our regular game as Angela lets us explore the strange landscapes of Mars.
August 21st & 28th
Dungeons and Dragons
We return for another session of Billy's Dungeons and Dragons campaign.
---
Fandible.Com is now on Patreon! If you enjoy our weekly blog posts and actual play podcasts, please consider supporting us.