Its a month of Neo-Victorian Mystery in this months Podcast schedule.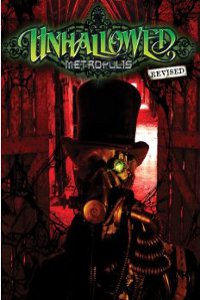 Dec 1, 8, & 15
Unhallowed Metropolis
We return to zombies and top hats in Unhallowed Metropolis.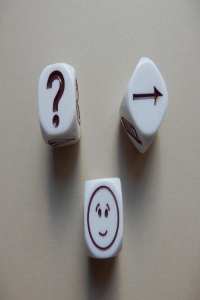 Dec 22nd and 29th
Unknown
The final two weeks are still up in the air due to the dice refusing to adhere to the gravity. Newtons laws will take hold soon enough.
---
Fandible.Com is now on Patreon! If you enjoy our weekly blog posts and actual play podcasts, please consider supporting us.