Its a month of undead pulp cyberpunk in this December Podcast Schedule. Seriously though, someone make undead pulp cyberpunk  into a game. That sounds awesome.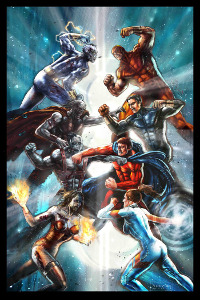 December 4th
Rotted Capes
We return to the undead super hero apocalypse and learn that rash actions have severe consequences.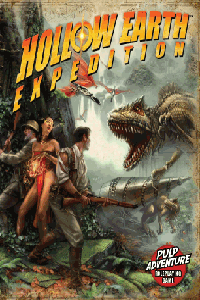 December 11th
Hollow Earth expedition.
Our pulp heroes face off against a familiar enemy IN THE HOLLOW EARTH echo..echo…echo
December 18 & 25
Shadowrun
The Saints of Suffering must face off against the Christmas blues and live to tell about it.
---
Fandible.Com is now on Patreon! If you enjoy our weekly blog posts and actual play podcasts, please consider supporting us.