It's a month of Changeling Laser Goblins in this month's podcast schedule.
Feb 1st
Laser Kittens
Guest GM Stentor Danielson guides us through the joys of playing kittens with supernatural powers in Laser Kittens.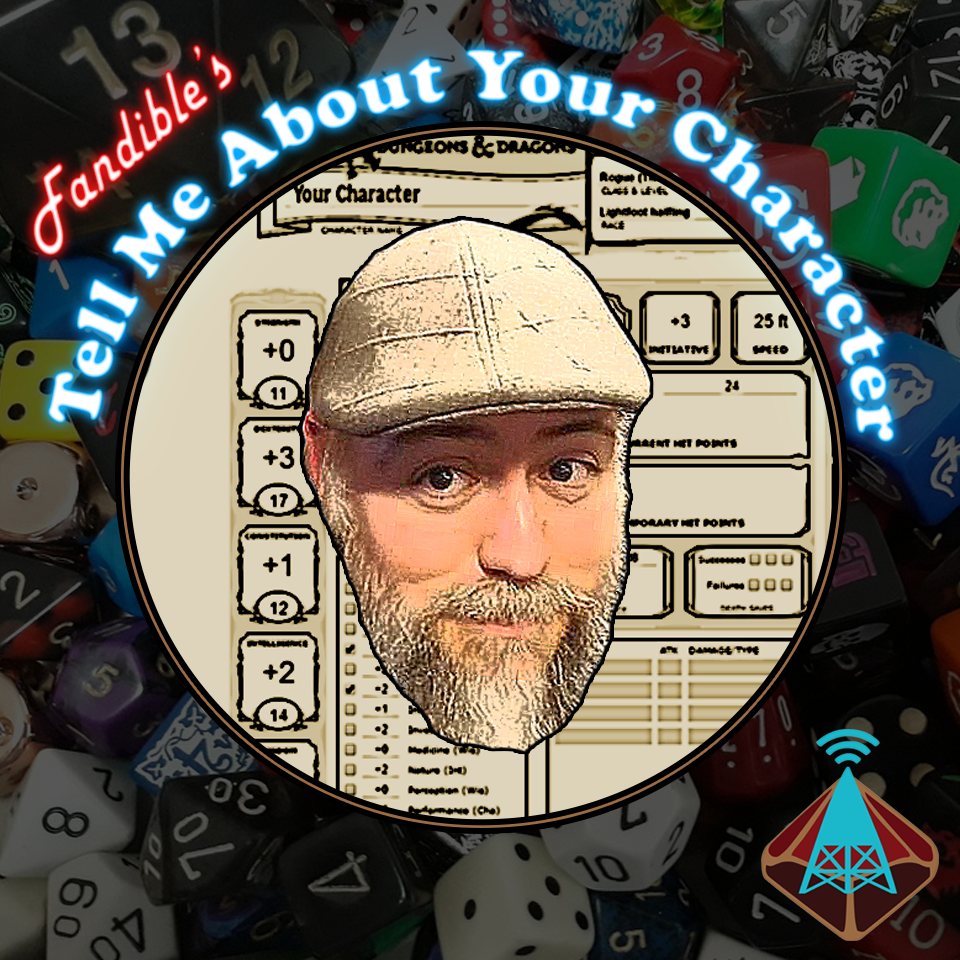 Feb 4th
Tell Me About Your Character
Be sure to check out the premiere of our new show Tell Me About Your Character on February 3rd! Our first guest is Michael Ross from @TheRPGAcademy, bringing his dwarven cleric Arahamie Mott to our table.

Feb 8th
3 Goblins in a Trenchcoat
We run a playtest of Dan's new game (available on Patreon come Feb 1st!) and try not to get our goblins killed in the process.

Feb 15th & 22nd
Changeling the Dreaming
We continue Dan's GMing saga with a return to Changeling the Dreaming.

---
Fandible.Com is now on Patreon! If you enjoy our weekly blog posts and actual play podcasts, please consider supporting us.