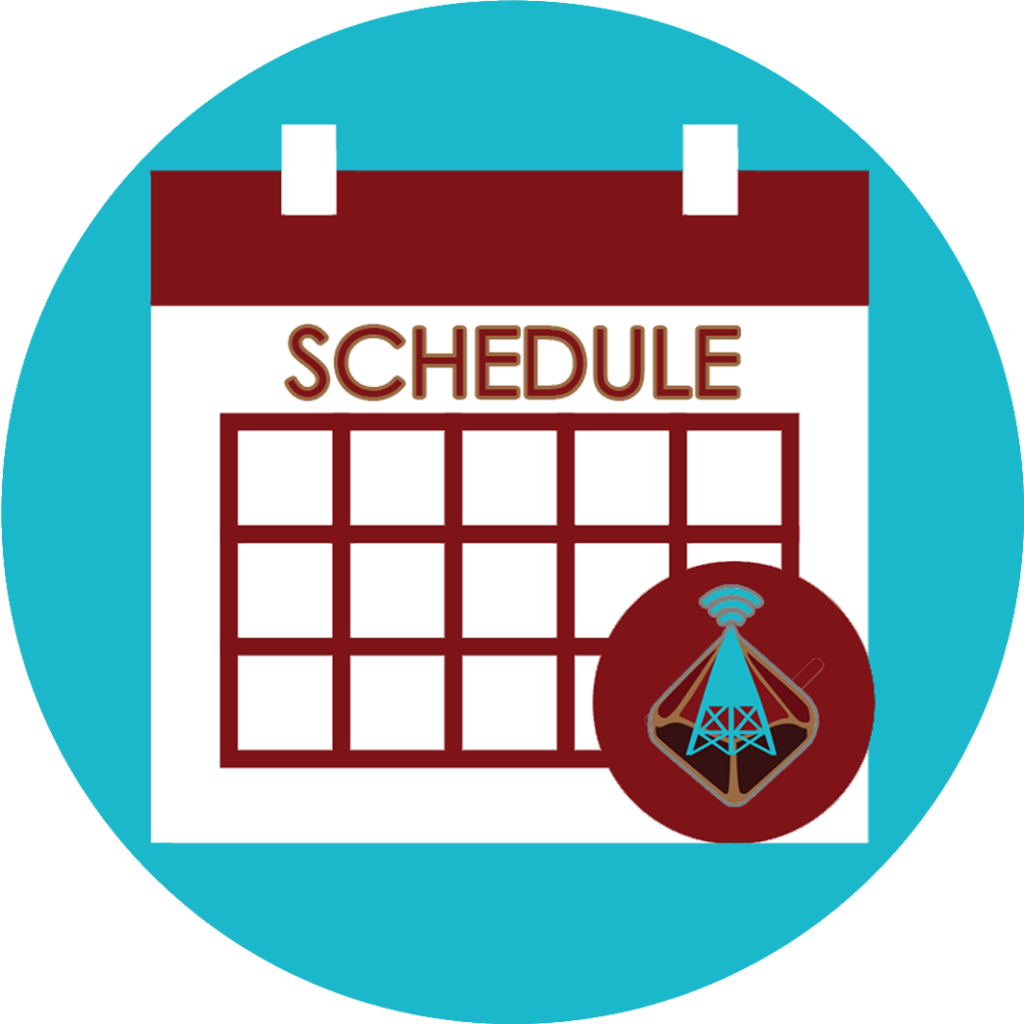 Its a month of cartoon bike wielding Viking children in this month's podcast schedule.

We are the Cartoon Heroes.
February 7th
We return the Fandible created RPG We are the cartoon heroes and let our Saturday morning cartoon dreams come true.

Kids on Bikes
February 14th & 21st
We finish the story of kids on bikes fighting evil monsters & Secretive government cabals.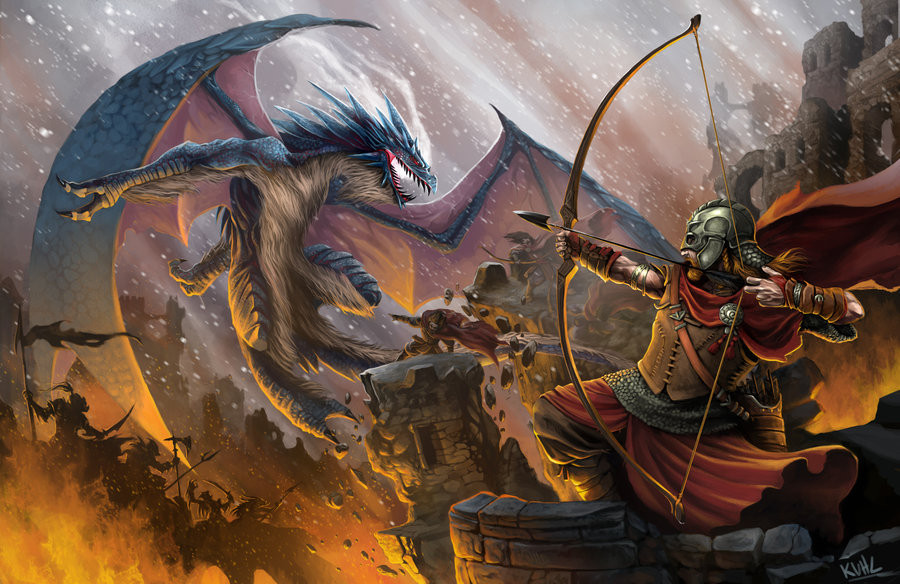 Hellfrost
February 28th
We return to the world of fantasy Vikings in Hellfrost.
---
Fandible.Com is now on Patreon! If you enjoy our weekly blog posts and actual play podcasts, please consider supporting us.