With 2015 slaying 2014 and laying claim to the year, the Fandible crew gives 4 games to please our yearly overlords.
January 2nd
Demon The Descent
We return to Demon the Descent and learn that even former angels can be distracted by the mundane.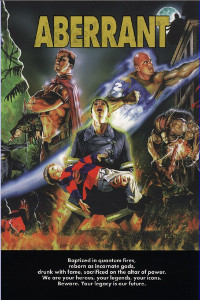 Janaury 9th
Aberrant
We run a super powered one-shot where we look at the trials and tribulations of the supervillian.
January 16
The Strange
More weirdness happens in the strange because The Strange!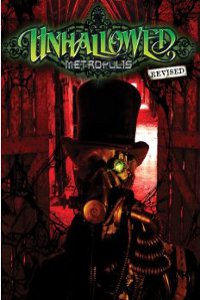 January 23rd & 30th
Unhallowed Metropolis
We conclude the Switzerland chapter as the crew learns more about Swiss politics.
---
Fandible.Com is now on Patreon! If you enjoy our weekly blog posts and actual play podcasts, please consider supporting us.