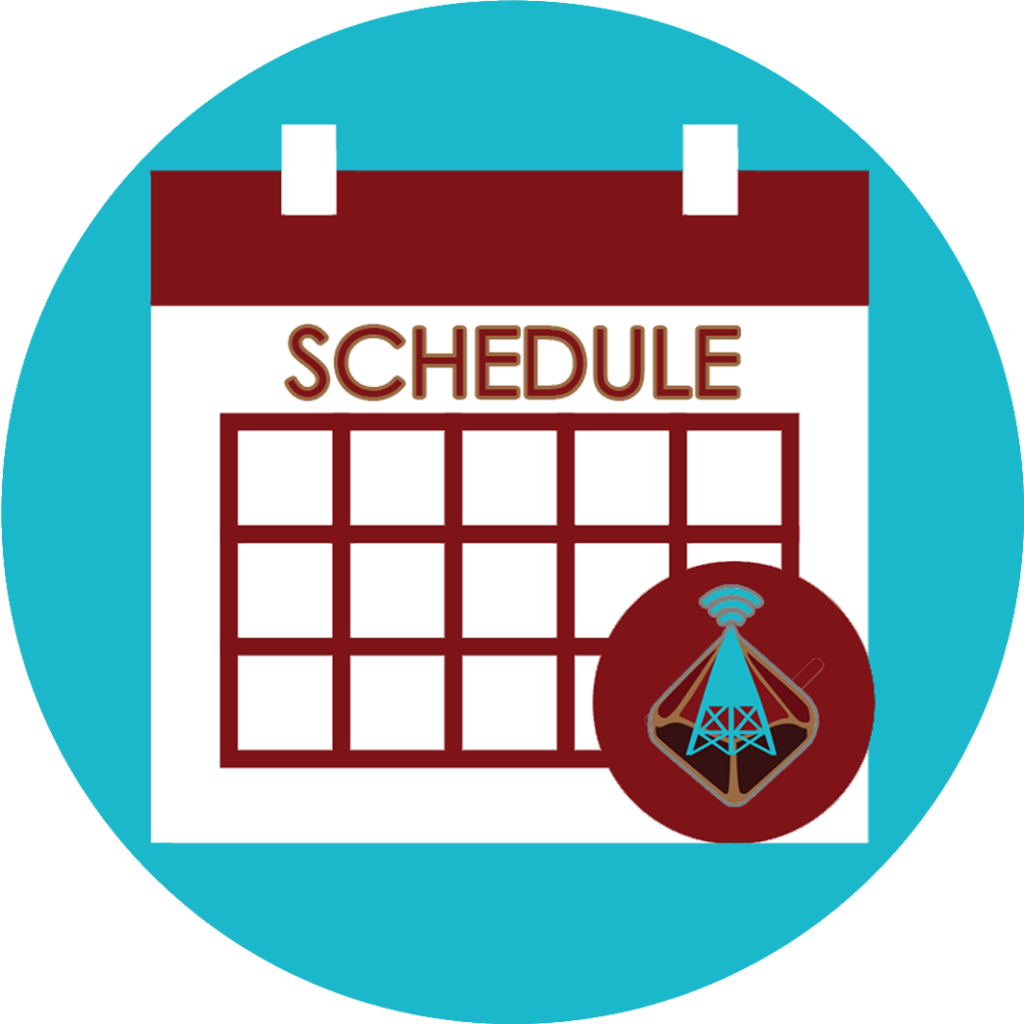 It's a month of Drow Halfling Dimension Hopping in this month's podcast schedule.

Spire
January 6th & 13th
We work as drow freedom fights in the city of Spire.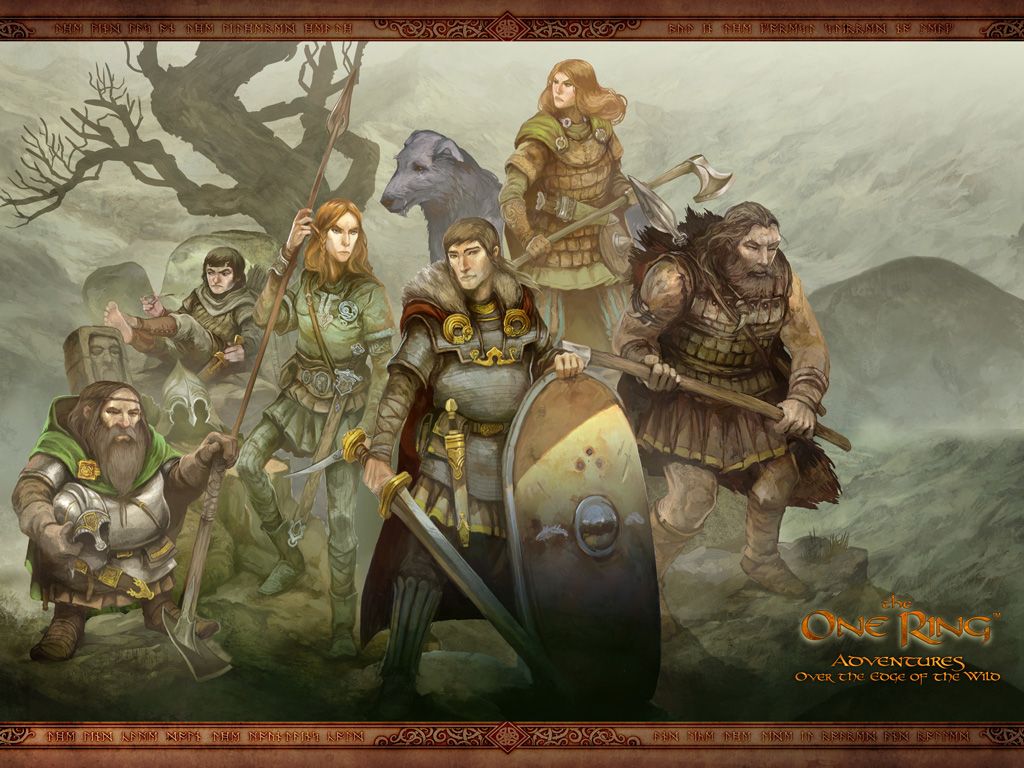 One Ring
January 20th
Alan Bahr from Gallant Night Games guides us through an adventure in the Lord of the Rings Universe.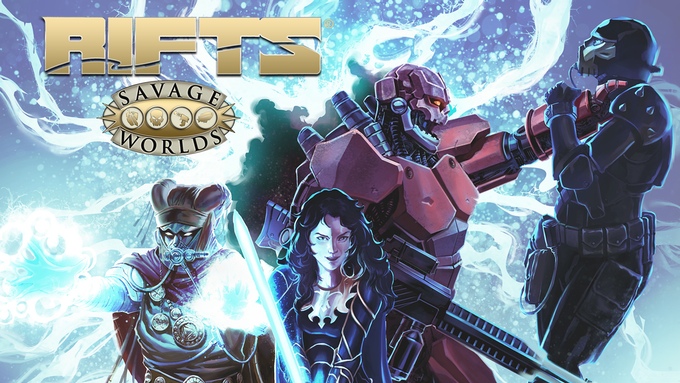 Rifts
January 24th
The team of weird heroes fights the good fight in the bizarre world of Rifts.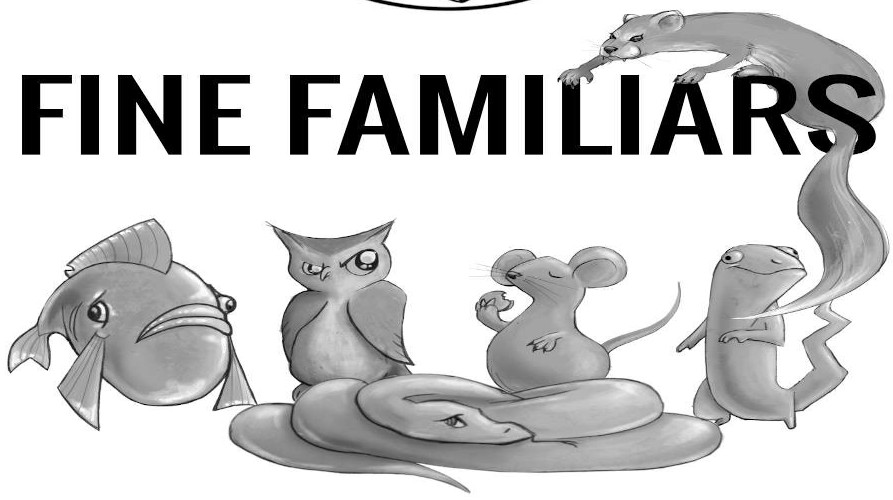 January 31st
We try out the one page RPG Fine Familiars and discover how much it sucks to constantly be summoned to another world.
---
Fandible.Com is now on Patreon! If you enjoy our weekly blog posts and actual play podcasts, please consider supporting us.