Its a month of Grim Dark Undead Digital fantasy in this months Podcast Schedule.
 January 4th
Warhammer 40k  
Jesus guides David into the grim dark world of Warhammer 40k using the Savage Worlds System. It goes as well as you expect.
January 11th
Rotted Capes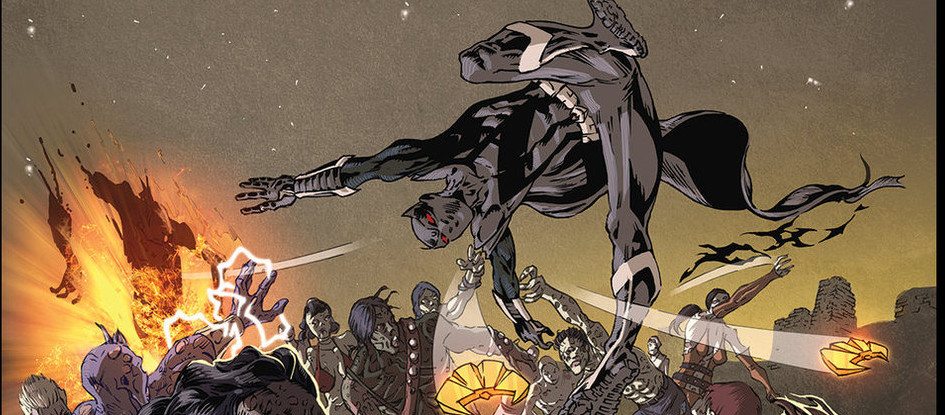 We return to the superpowered and undead world of Rotted Capes. 
January  18th & 25th 
Dungeons and Data
Its another trip into Magic and Microprocessors in Dungeons and Data.
---
Fandible.Com is now on Patreon! If you enjoy our weekly blog posts and actual play podcasts, please consider supporting us.