Another month, another months worth of content. Although I was preparing to battle the zombies of the Mayan Apocalypse, I was still ready to place podcasts into the internet ether. Zombies love interesting and fleshy characters after all. Sadly, there were no zombies, but at least we still have plenty of content for the Fandible fans.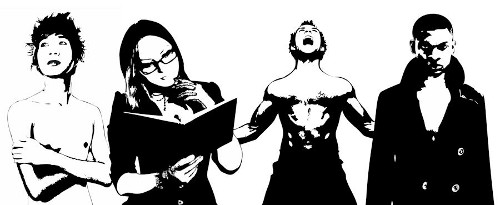 January 4th: Monsterhearts Part 1
January 11th: Monsterhearts part 2
January 18th: Rogue Trader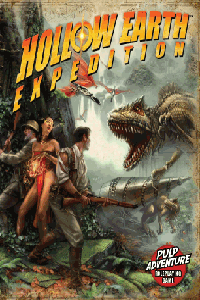 January 25th: Hollow Earth Expedition 
---
Fandible.Com is now on Patreon! If you enjoy our weekly blog posts and actual play podcasts, please consider supporting us.