Its a undead extravaganza in this months Podcast Schedule.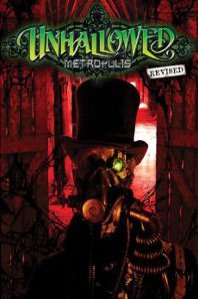 July 3rd & 10th
Unhallowed Metropolis
We go to a land of upper crust undead antics as the heroes discover the joys of France.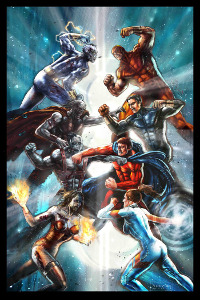 July 17th & 24th
Rotted Capes
Whats scarier then Victorian undead? How about undead with super powers.
July 31st
The Strange
Two thieves try to survive the wasteland in the latest episode of the strange.
---
Fandible.Com is now on Patreon! If you enjoy our weekly blog posts and actual play podcasts, please consider supporting us.