Another month, another group of future podcasts to give our fans. But first, some news.
As of right now, the Fandiblog has combined with Fandible. Although it seemed like a good idea at the time, keeping both as two separate blogs became more trouble then it was worth. Now all audio and written content will be on the same Fandible blog. Of course, for those of you who prefer one or the other, a listing of individual feeds is on the right side bar of this website, so subscribe to whichever feeds you prefer.
Now then, the good stuff.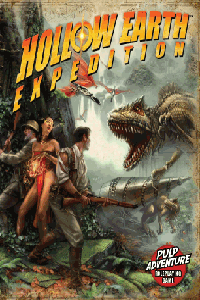 July 5th and 12th
Back to the hollow earth for your monthly dose of crazy.
July 19
NWOD: The Shambling
Zombies, that is all.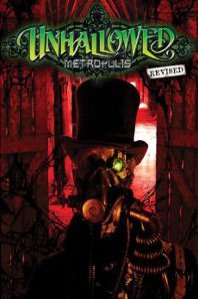 July 26
Unhallowed Metropolis
I know what your thinking, what took so long? My answer, animates.
---
Fandible.Com is now on Patreon! If you enjoy our weekly blog posts and actual play podcasts, please consider supporting us.