Its a month of blade wielding, horror viewing, mutant vikings in this months podcast schedule.
June 1st
Blades in the Dark
A group of drug runners fight off gangster rivals in Blades in the Dark.
June 8th
Dead Channel
Rebel radio explores bad horror cinema in Grant Howits Dead Channel.
June 15th
Mutant Chronicles
Its a future of grimdark violence and massive shoulderpads as we dive into MUTANT CHRONICLES!!! *HEAVY METAL GUITAR RIFT!*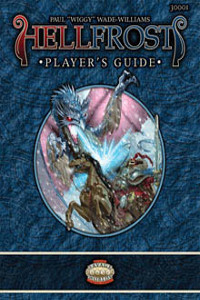 June 22nd
Hellfrost
We return to the brutal north in Hellfrost!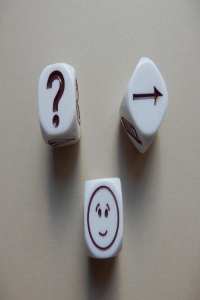 June 29th
Unknown
This game is still up in the air.
---
Fandible.Com is now on Patreon! If you enjoy our weekly blog posts and actual play podcasts, please consider supporting us.