Its a month of culling the weak as we celebrate our love of The Purge series of films with various games set in the purge universe.
March 2nd & 9th
End of the World
The inhabitants of the bachelor of arms try not to die horribly while stuck outside during the purge.
March 16th & 23rd
The Ward
The members of a hospital staff do what they can to save lives on a day when everyone else is trying to kill them.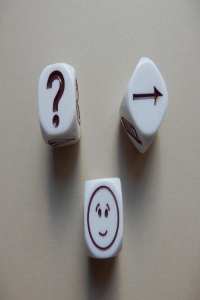 March  30th
Unknown
This game is still up in the air. We will let you know when we decide on it.
---
Fandible.Com is now on Patreon! If you enjoy our weekly blog posts and actual play podcasts, please consider supporting us.