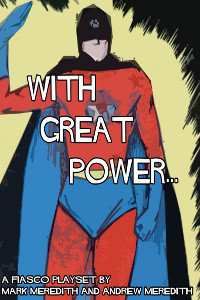 March 1st… or later today if you want to get specific.
The Fandible crew finally takes on Fiasco as we take on the superhero playset "With Great Power"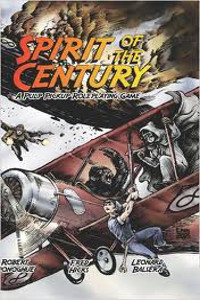 March 8th & 15th
We then dive into the 1920's world of pulp superheroes as we play Spirit of the Century.
March 22nd & 29th
Finally, we go back into imperial space as the crew faces off against the worst the universe can throw at them. Which is allot apparently.
---
Fandible.Com is now on Patreon! If you enjoy our weekly blog posts and actual play podcasts, please consider supporting us.