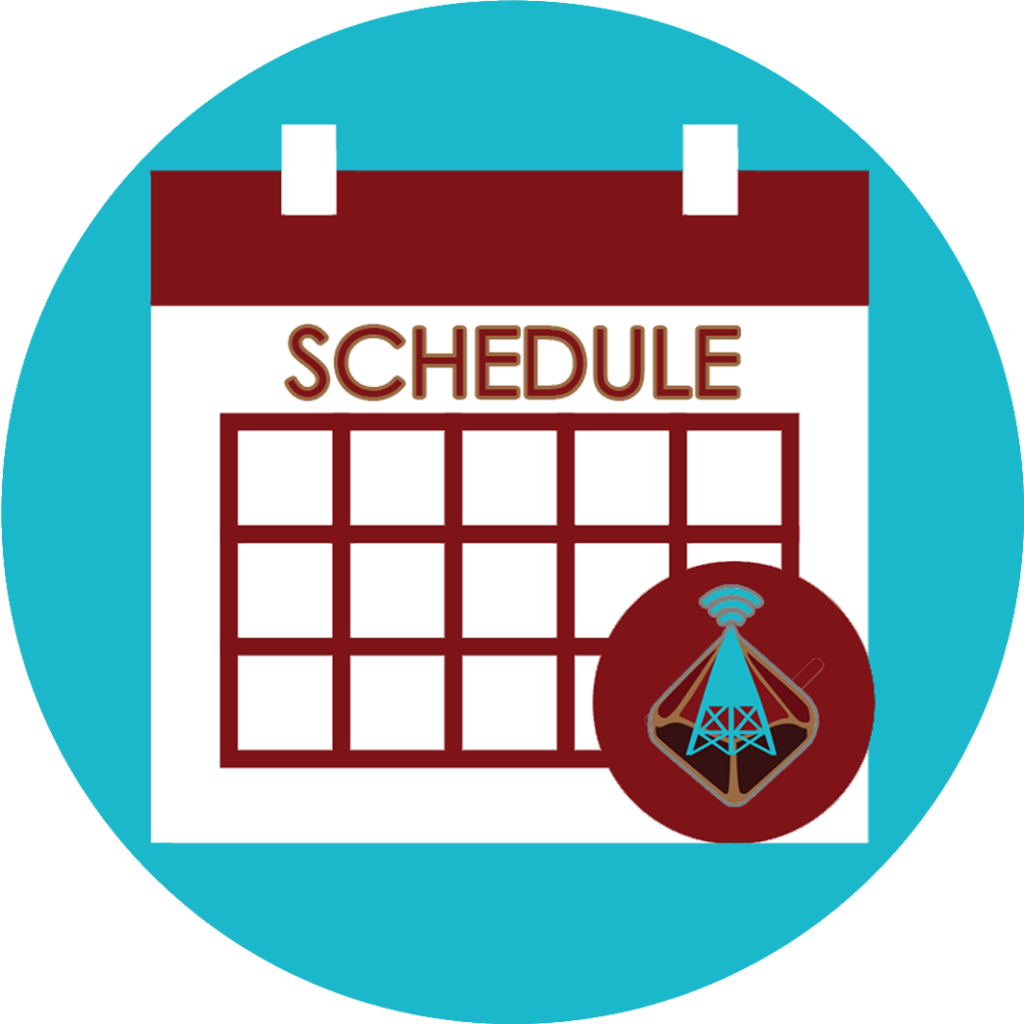 It's a half month of post-life Dungeon pitfalls in this month's podcast schedule.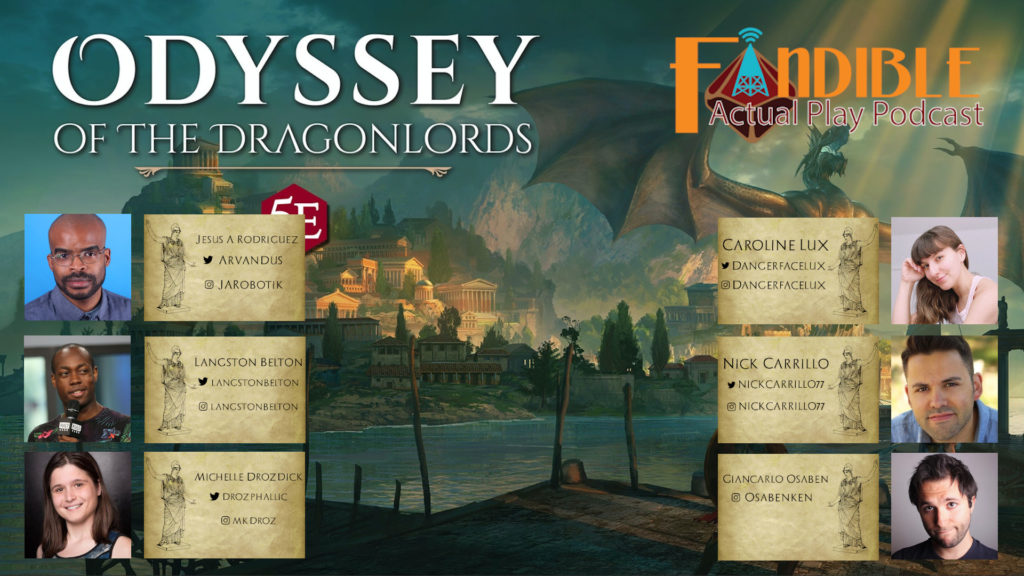 Date: Tuesday May 19th @ 745pm ET
This Tuesday, Jesus will stream a special D&D game with NYC improvisers in the Odyssey of the Dragonlords setting on the Fandible Twitch channel.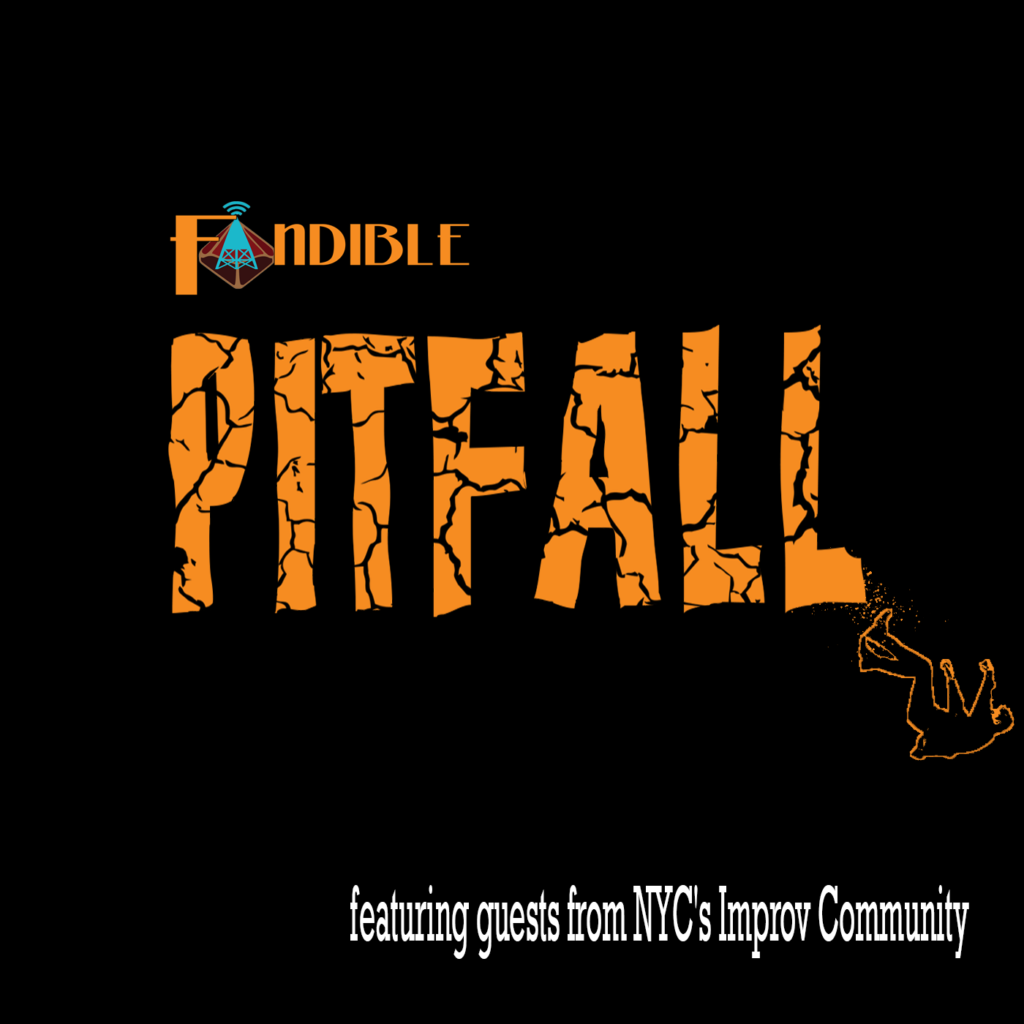 Date: Wednesday May 20th
The first episode of the new season of pitfall will be posted. Check out the schedule here.

Dates: May 22nd & 29th
Game: Afterlife
The Fandible Crew journey through the world beyond the living in the game afterlife.
---
Fandible.Com is now on Patreon! If you enjoy our weekly blog posts and actual play podcasts, please consider supporting us.