May is a month of strangeness, mystery, fantasy and zombies.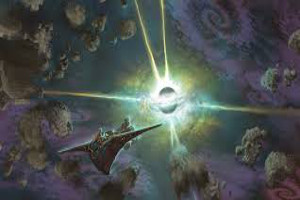 May 1st
The Strange
We go to the second half of our 3rd strange session. May 8th
Mystery Game
This game is still in flux. When it is unfluxed, we will let you know.
May 15th
Pathfinder
Our fantasy adventures continue as we quest in the world of Golarion and beyond.
May 22nd and 29th
The End of the World
It's the end of the world again as the friends try to escape the zombie apocalypse……again.
---
Fandible.Com is now on Patreon! If you enjoy our weekly blog posts and actual play podcasts, please consider supporting us.