Its the beginning of June which means we get to thank our Patreon supporters for their contributions. The Patreon thank you page is up and the names of the wonderful people who have so far helped to support us has been placed down from the heavens… or my keyboard.
Now the June schedule
June 6th
Atomic Robo
We return for our third session of Atomic Robo. Comedy and Science abounds.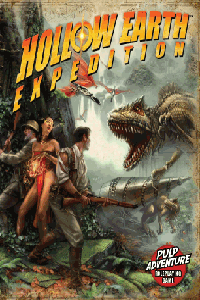 June 13
Hollow Earth Expedition
The team returns to Hollow Earth. Can they complete their epic quest for nails?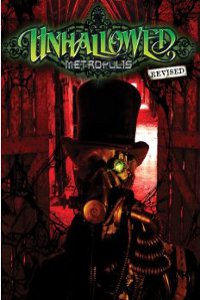 June 20th & 27th
Unhallowed Metropolis
Surviving the wastes, our heroes must now survive the dangers of politics.
---
Fandible.Com is now on Patreon! If you enjoy our weekly blog posts and actual play podcasts, please consider supporting us.