Its a month of fantasy dinosaurs surviving the end of the world in this months Podcast Schedule
September 1st
Dungeons & Dragons
The Dungeons and Dragons newbs return for the third session of their Bound by Thorns Campaign.
September 8th
Predation
Billy helps us return to the Dinosaur filled world of Predation.
September 15th & 22nd
End of the World
Its the end of the world as we know it and its probably our fault.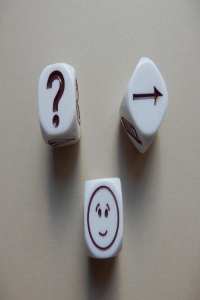 September 29th
Unknown
This game is still up in the air, but it will probably involve roleplaying.
---
Fandible.Com is now on Patreon! If you enjoy our weekly blog posts and actual play podcasts, please consider supporting us.