With the sacrifices to the dragon of dragon's law complete, I present the updated May schedule.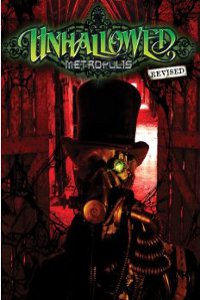 May 2nd and 9th
Unhallowed Metropolis
The Characters learn of the wild animals and interesting ecology of the Prussian wastes.
May 16th
Atomic Robo
We return to Atomic Robo and find that science can solve any problem, especially the problems its caused.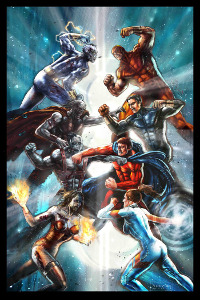 May 23 & 30
Rotted Capes
Superheroes, Zombies, and everything in between. Of course we came back to play in this world.
---
Fandible.Com is now on Patreon! If you enjoy our weekly blog posts and actual play podcasts, please consider supporting us.