Created by Fandible Crew Member David Donnelly, Banana Light is a comedic RPG where you play barely competent time travelers trying to prevent boat related disasters.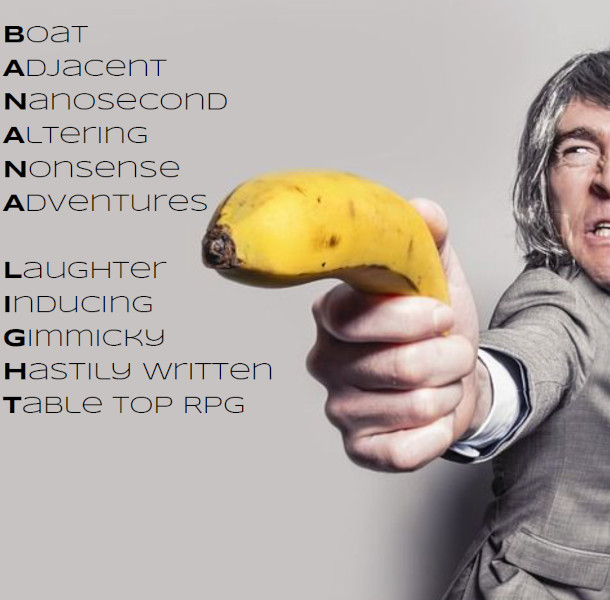 Tune in for the exciting conclusion of whatever the hell this has been as the volunteers do more time travel and banana science.
Read More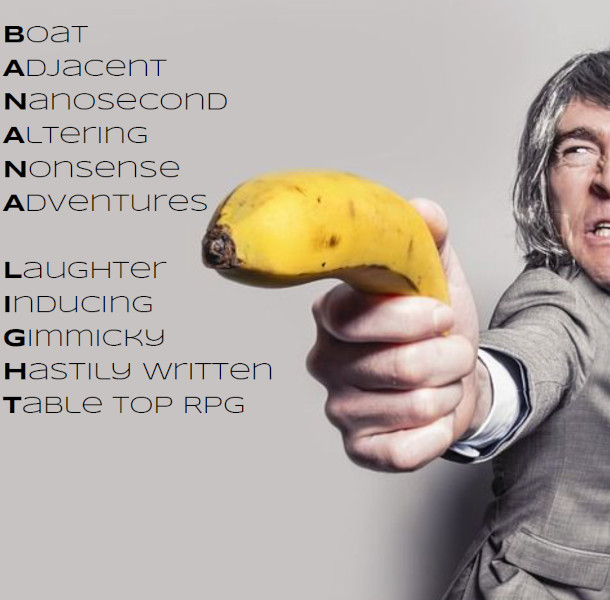 With the power of bananas, the time travelers have arrived in the past. Now they just need to figure out what they need to fix. How hard could that...
Read More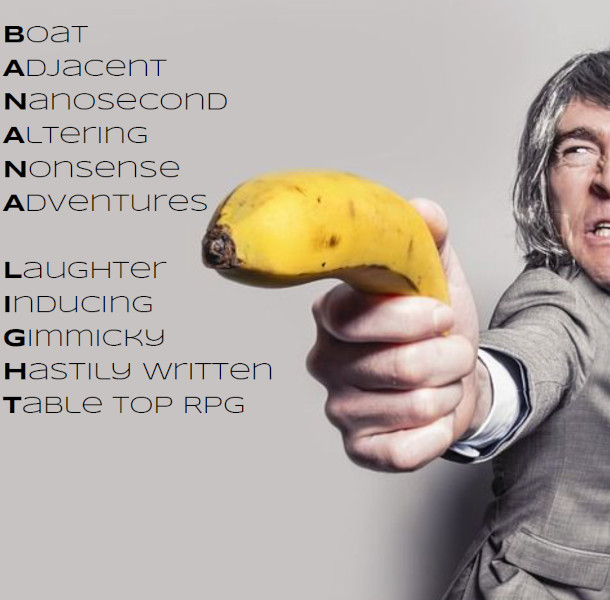 In a world of bloodthirsty vegans and energy drink-based medical care, four volunteers go back in time to change the future.
Read More