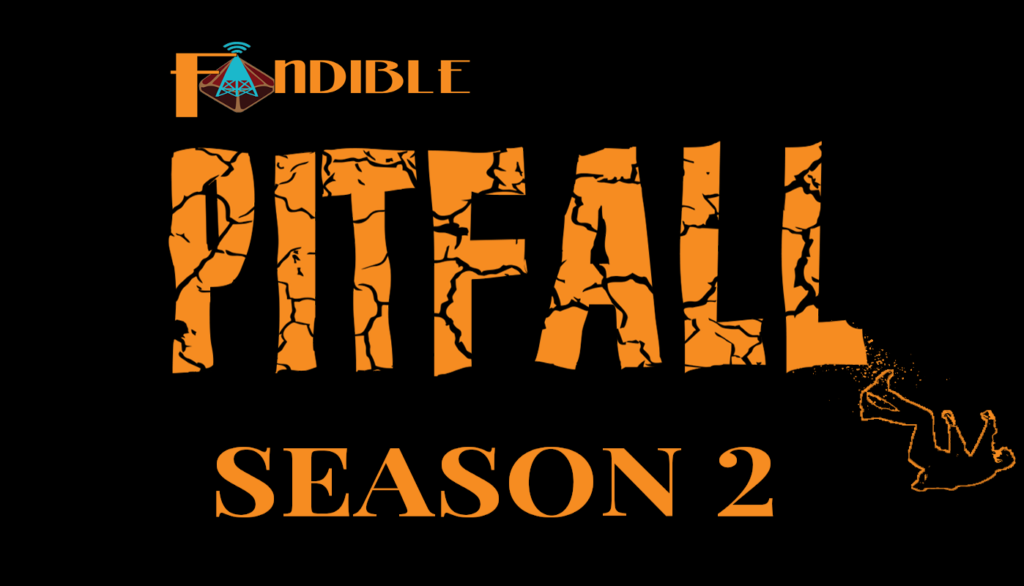 Welcome to Pitfall. Every season, several New York City Improvisors bring their comedic talents to various tabletop RPG's. Dive in each week to worlds of adventure, comedic mishap, and ridiculous circumstances.

Date: May 20th
Players: Leah Evans, Jerry Burgos; Matthew Schrader; Josef Zook; Jason Zednick
Game: Tiny Zombies

Date: May 27th
Players: Bryan Packman; Marcus Haugen; Pedro Lee; Eric Mangin
Game: Swords & Scrolls

Date: June 3rd
Players: Olivia Wardwell; Sonia Nam; Dan Hanf
Game: Tiny Frontiers

Date: June 10th
Players: Daniel Tepper; Kevin Mcnair; Megan Maloney
Game: 3 Goblins in a Trenchcoat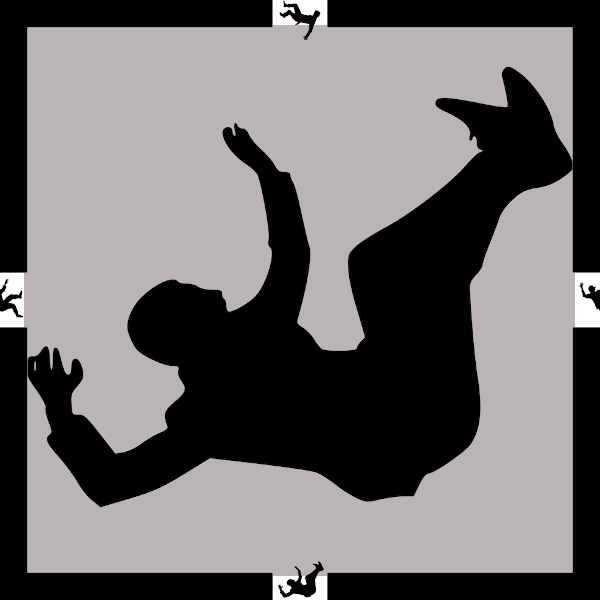 Date: TBD
Game: TBD
Another game is planned and will be announced when it is ready.
Previous Seasons: Season 1