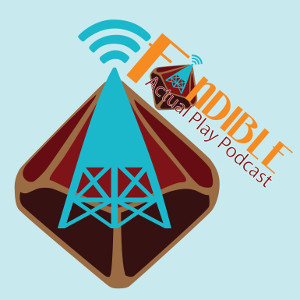 Dr. Charles Israel releases some much needed 'research' concerning the study of Vampirism in India.
Read More
Their more mundane enemies satisfied, for now,  the Neo-Victorian heroes must now search for clues of their enemies intentions in a circus of the damned.
Podcast: Play in new window | Download (Duration: 1:34:39 — 72.5MB)
Subscribe: RSS
Read More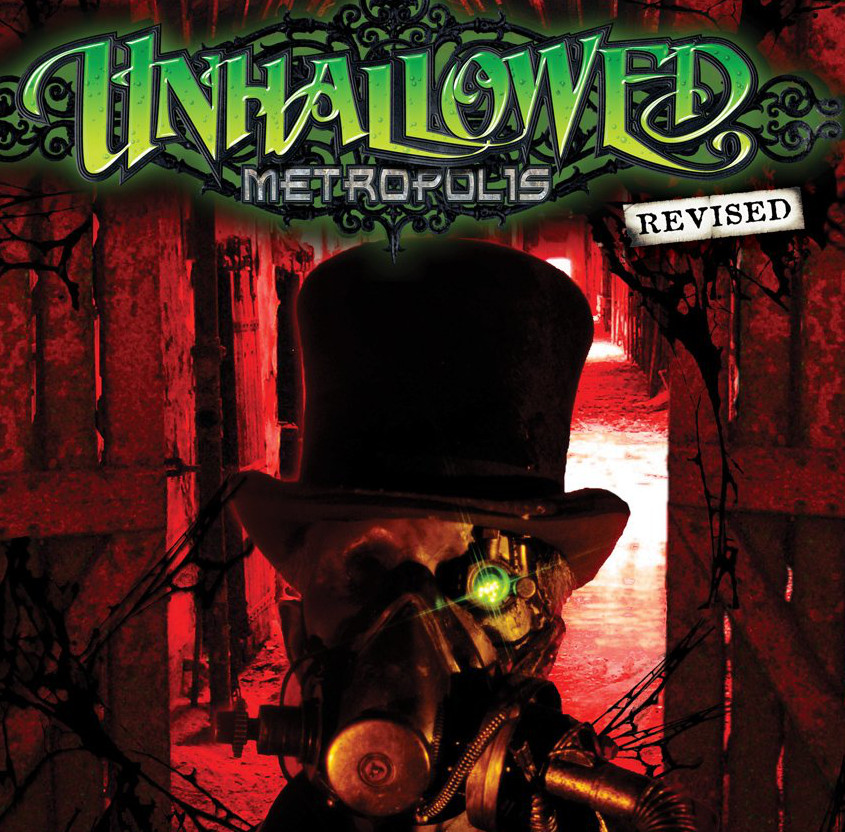 Preparing to face an unnatural foe, the Claytons are blindsided by a more subtle and all to human enemy.
Podcast: Play in new window | Download (Duration: 1:36:17 — 44.6MB)
Subscribe: RSS
Read More