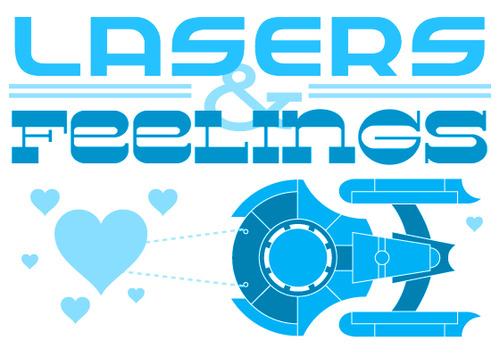 Two members of a pirate crew are on a dangerous and suicidal mission to capture the ultimate pirate booty.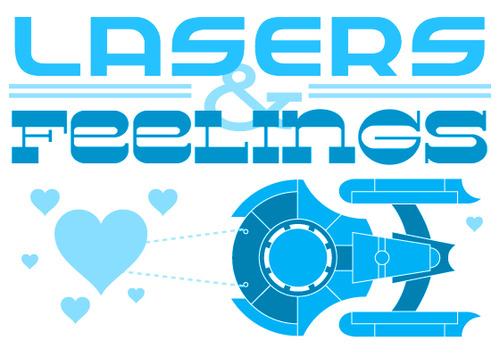 Stuck in a unmoving ship and surrounded by dead crew, two spaceship crew members must figure out a solution before they find themselves DEAD IN SPACE!!!!!
Check out the Lasers & Feelings RPG inspired by the Doubleclicks.