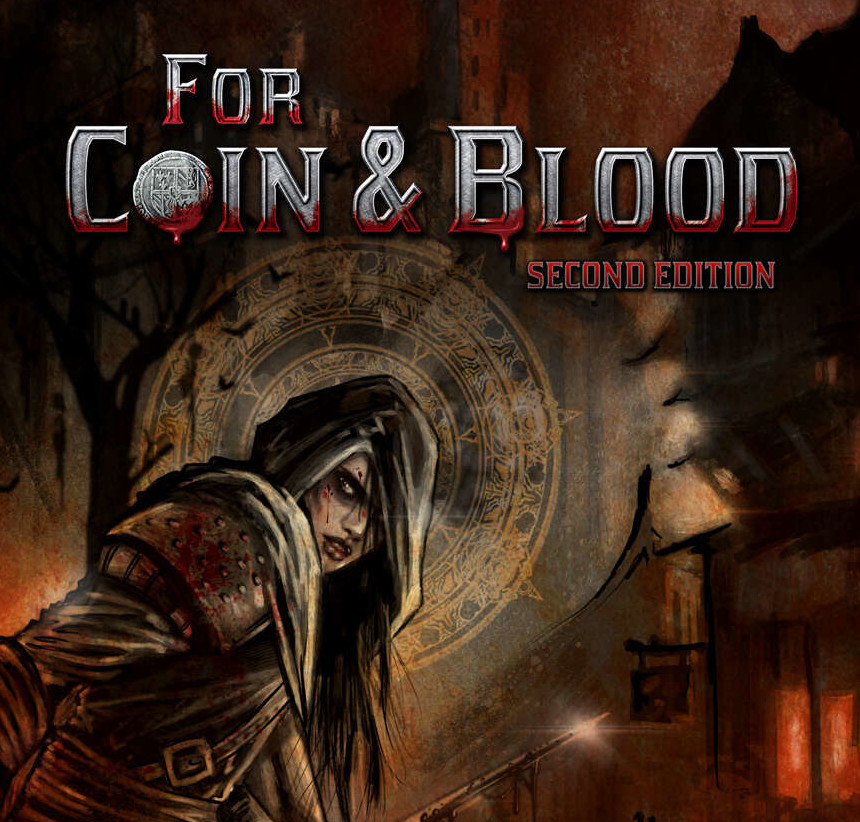 Playing assassins, cult leaders, blackguards, and more, For Coin & Blood is a different look at the other side of the coin of fantasy roleplaying games. Inspired by the writings of authors such as Kate Elliot, Joe Abercrombie, Sarah Monette, Glen Cook, Anna Smith Spark, Scott Lynch, and more, For Coin & Blood is a dark fantasy roleplaying about antiheroes, thieves, and assassins, rooted in the darkest recess of mankind's depredations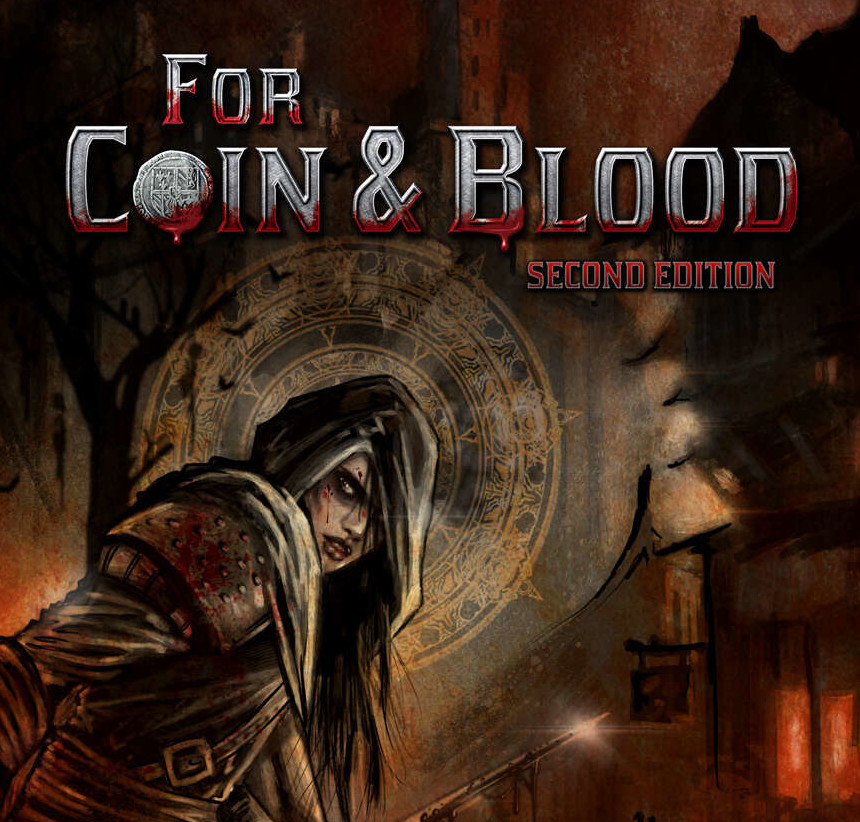 With a tide of religious zealots distracting a powerful mage, the would-be thieves begin their search for the chalice.
Read More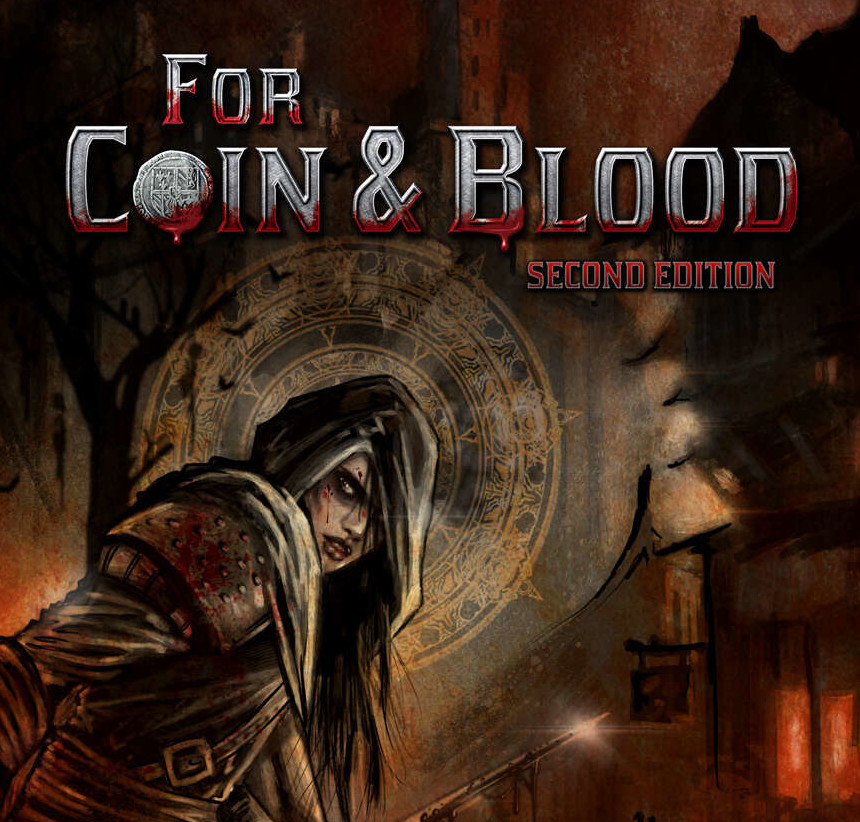 In the home of lady Nicole, the three would-be thieves plan their heist.
Read More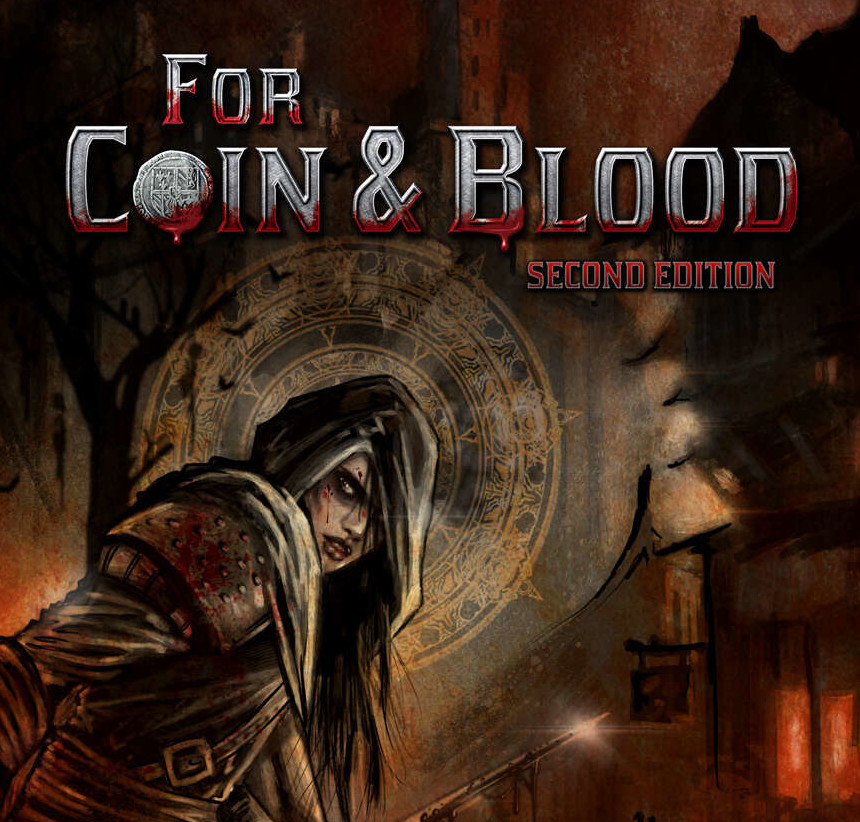 Invited to a clandestine meeting in a local tavern, three visitors to a pirate town are given an offer they can't refuse.
Read More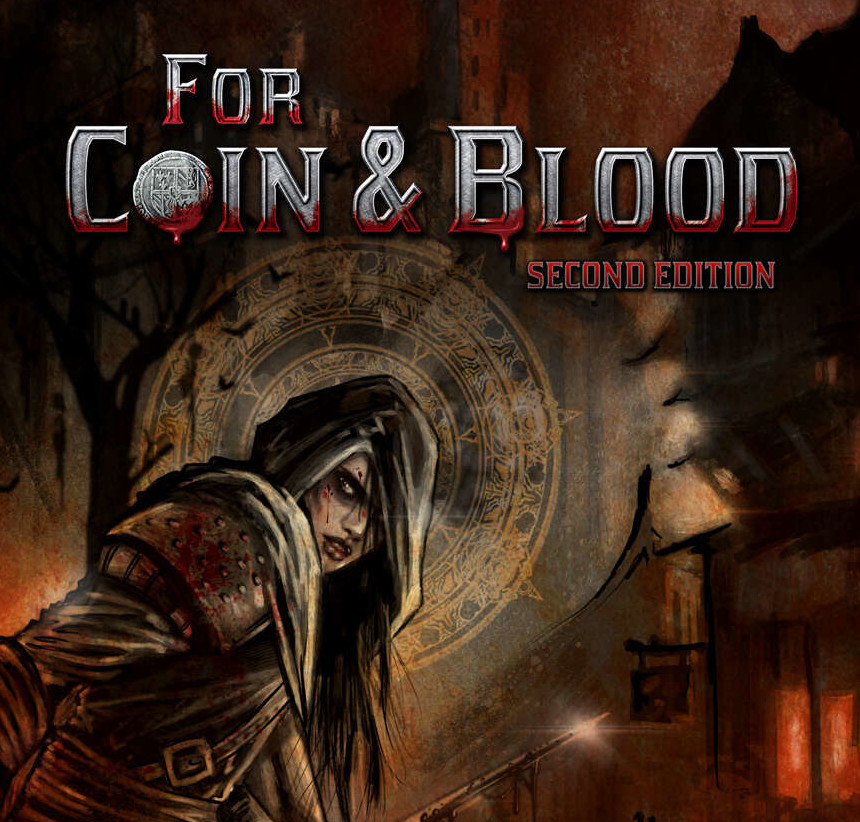 On a mission from a dangerous employer, the three evil-doers come ever closer to the Eye of Raishan.
Read More