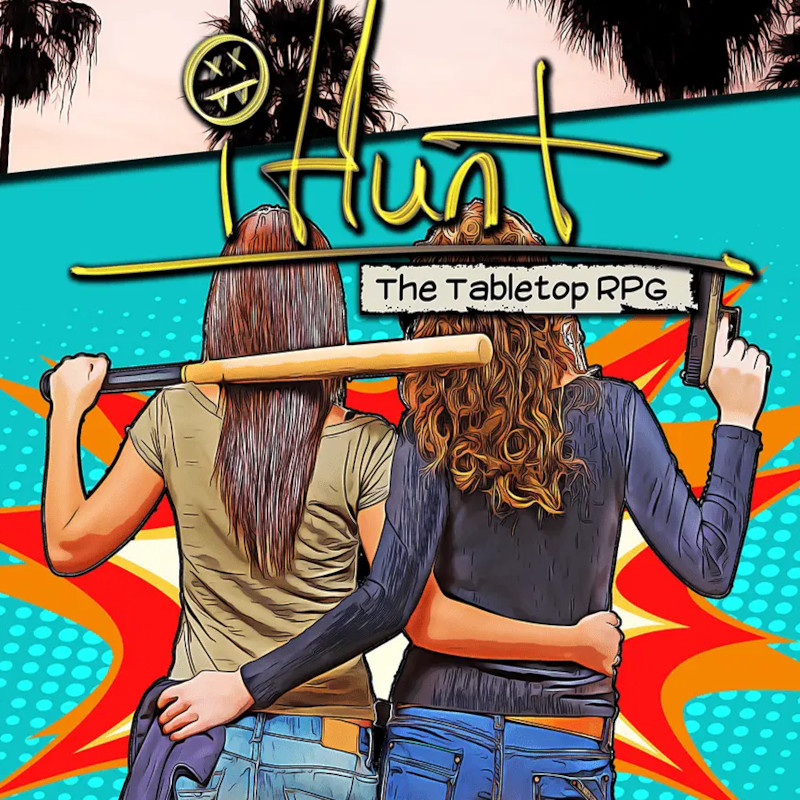 #iHunt is a storytelling game about killing monsters in the gig economy. In it, you play millennials scraping by paycheck to paycheck to make ends meet. A gig app called #iHunt offers them more money than they've ever made to hit the streets and kill vampires, werewolves, demons, and anything else that goes bump in the night.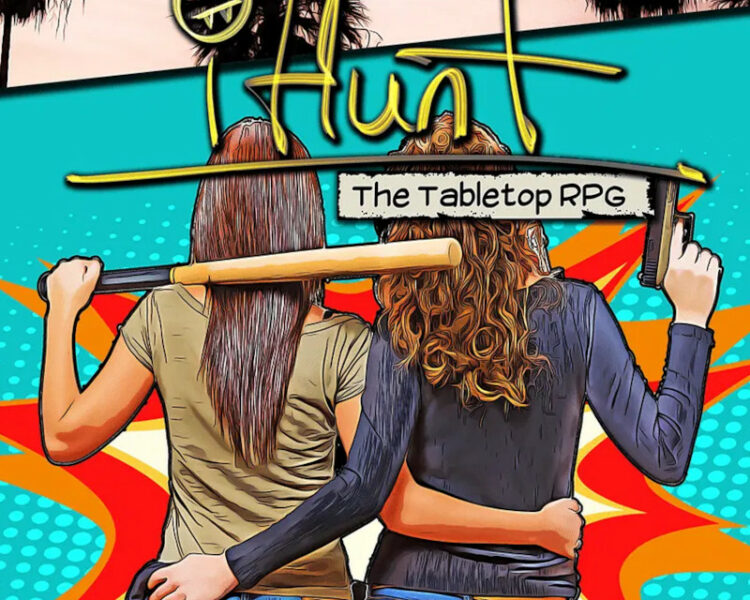 Their undead payday identified, the hunters prepare to strike down a supernatural vulture capitalist.
Read More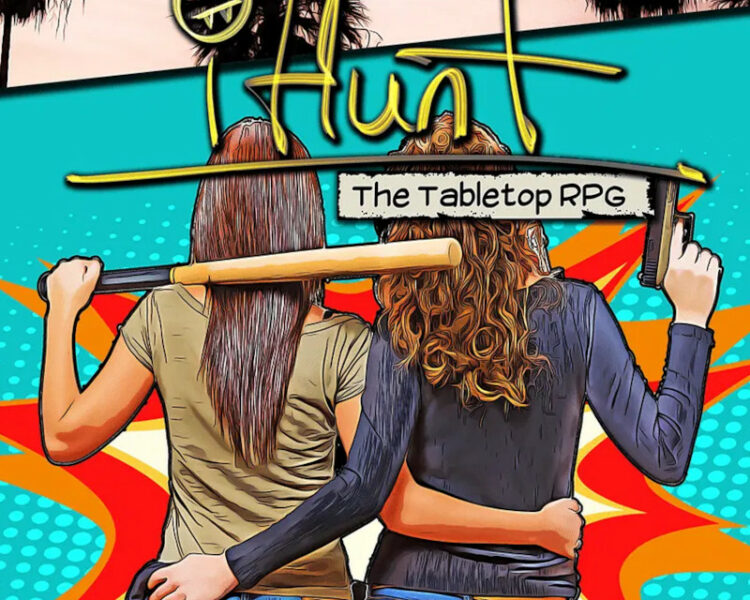 Some time after the party, the freelance hunters head off to meet their desperate clients.
Read More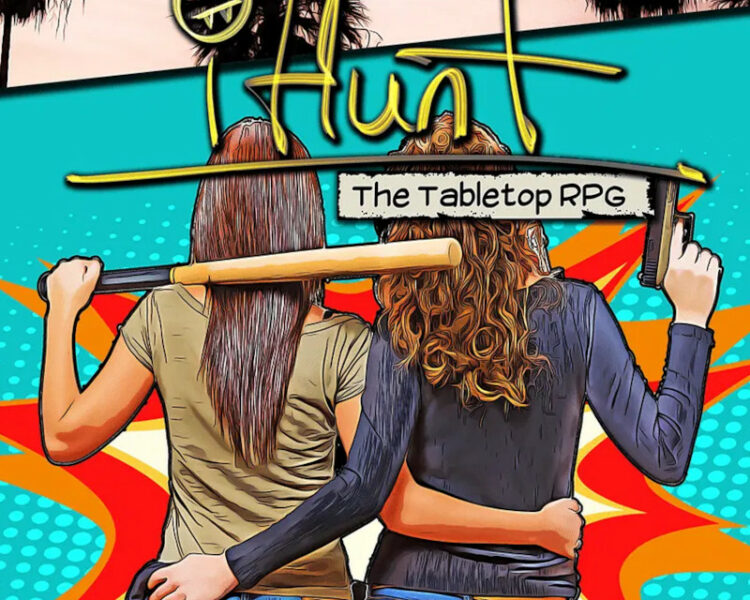 Their plans to relax and socialize ruined, three millennial's must fight a horde of otherworldly monsters intent on ruining a perfectly good party.
Read More