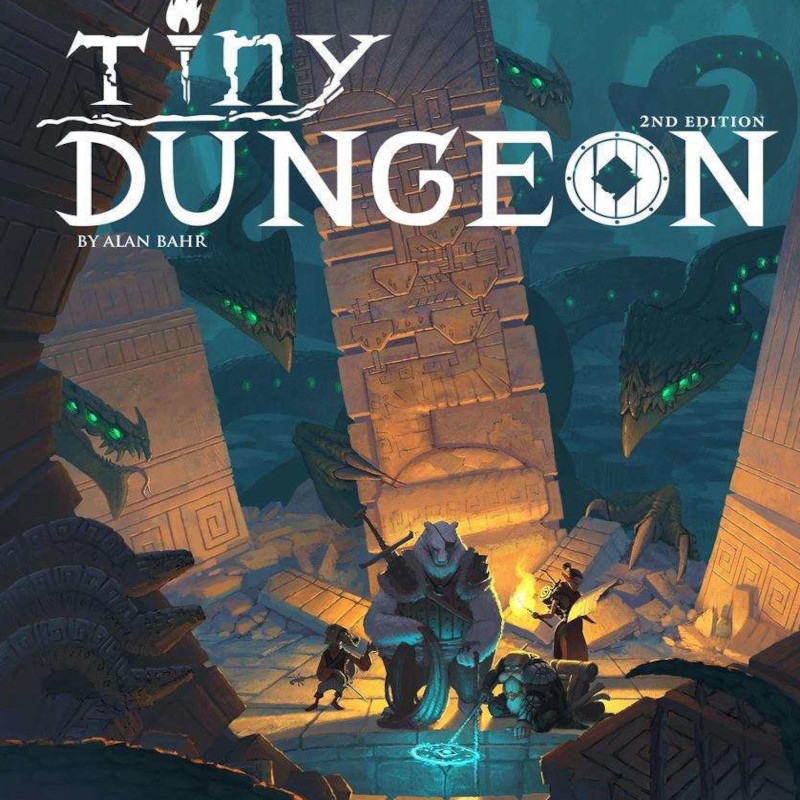 Games using the Tiny Dungeons system and settings.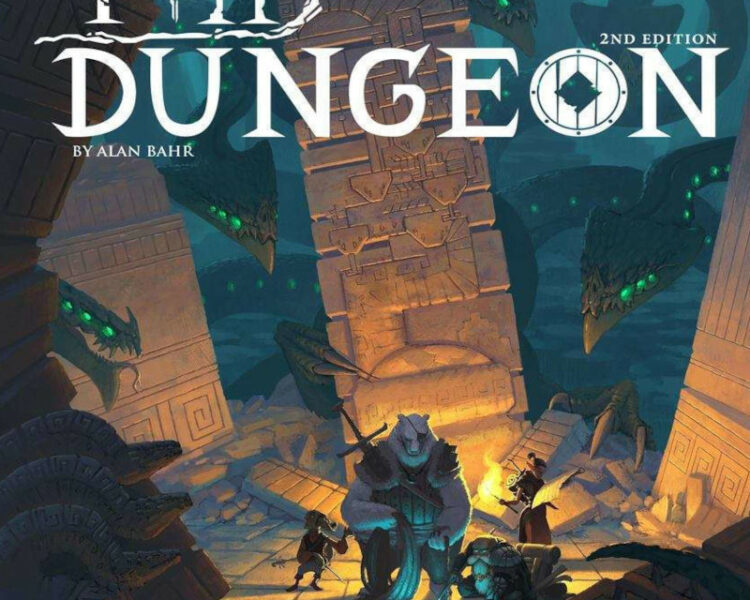 The town residents head to the library to face down a leech god.
Read More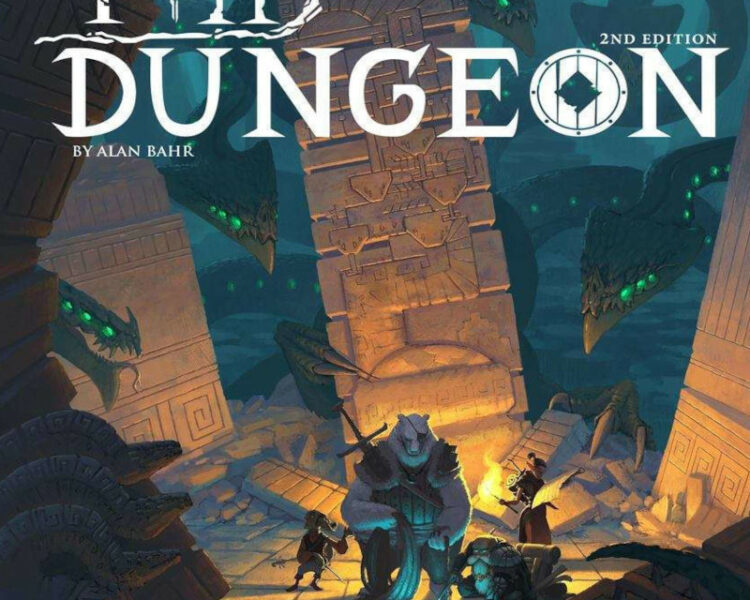 Suddenly finding themselves the only conscious people in town, three residents must discover what great evil has descended on thier home.
Read More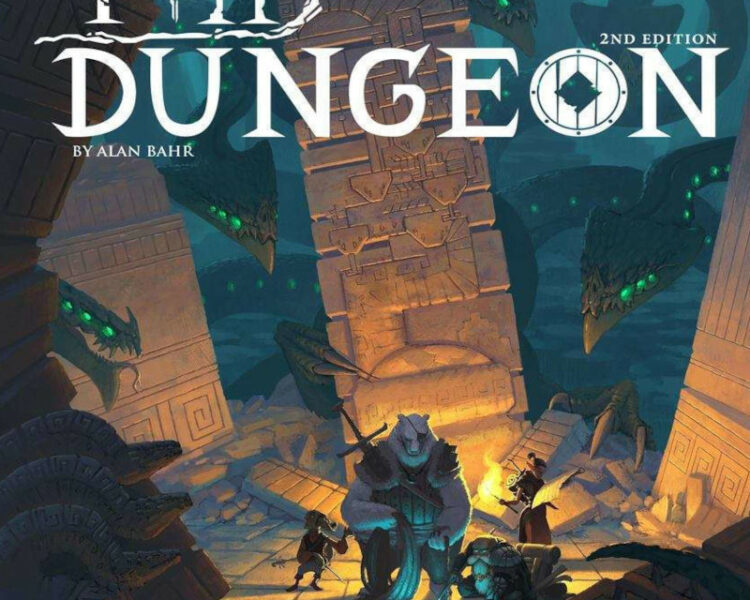 The world's strongest Bear Monk and the world's most powerful Goblin Wizard go on the greatest adventure of their lives.
Read More