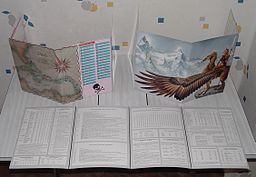 Some people have asked me how I GM games. I have a few steps for any future GM's who wish to partake of the Jesus Rodriguez school of Game Mastering.
The Jesus Rodriguez GM process
1)Decide which game to play.
2) Spend days learning the system so you don't get caught with your pants down.
3) Have some idea of where you want your game to go.
4) Set up your place to have the proper roleplaying ambiance.
5) Get your core group of friends together.
6) Watch in horror as you realize as whatever plans you had are destroyed in the first five minutes.
7)  Try to make stuff up on the fly while assuring the role-players think you had planned it all along.
8) End the session with explosions and or some type of character revelation.
9) Whisky! More than 3 shots may required.
Next game on the docket: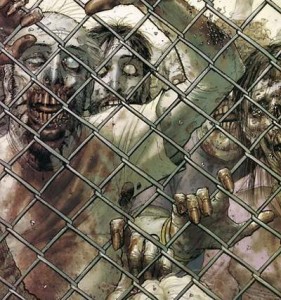 Billy brings his GMing skills to the fore as he brings us all to NYC in the middle of a Zombie Apocalypse using the New World of Darkness ruleset. Expect laughs, tears, and the odd disembowelment.
---
Fandible.Com is now on Patreon! If you enjoy our weekly blog posts and actual play podcasts, please consider supporting us.