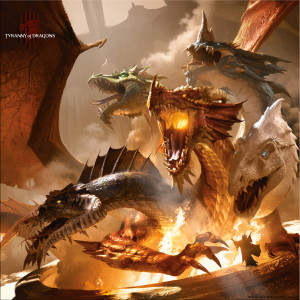 All of us at Fandible have our niches. Daniel has all of the screens, Billy has the accents, Jesus has snotty children NPCs, and David has David Dice ™. I waffle between two distinct niches: The Adult, and The Fantasy Hater. So no one was more surprised than I was at how freakin' much I've enjoyed Dungeons & Dragons 5E. You've already heard part 1, with highlights including my poor half-Orc being forced into a pink gingham dress and chasing goblins down because Gwen is the only one allowed to beat up her little brother, and I promise part 2 is going to feature even more fantasy-flavor. But I didn't dive into this campaign totally gung ho. You've heard of the five stages of grief? Meet the five stages of playing D&D for fantasy skeptics.
Stage 1: Denial
As an RPG player, it's impossible to entirely ignore D&D. The hobby wouldn't exist as it does today (for better or for worse) without Gary Gygax. So instead when it comes up in conversation, you make polite excuses to change the subject. "A new edition of D&D is coming out? Interesting. But you know what's really cool? Dinosaurs! We should play a game where I can train velociraptors to be in my motorcycle gang!"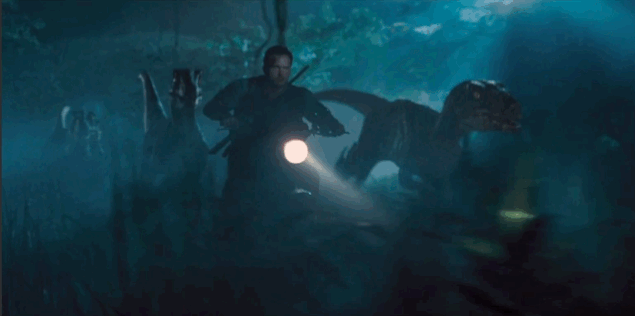 Everyone is too distracted by your cool new idea, and the issue of playing D&D has safely been dropped.
Stage 2: Anger
But eventually you're going to run out of dinosaur-based distractions, leading to the second stage. At this point, revert to your inner two year old and dig in your heels. Despite the temper tantrum you're throwing, you are technically an adult, and you can do what you want with your precious free time.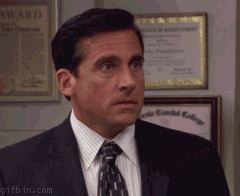 Stage 3: Bargaining
Okay, your group tells you. No Dungeons & Dragons. There are issues with the system! Maybe we can ease in with something else. Dungeon World? Pathfinder? Each has advantages over D&D. Maybe there will be something there that you like.
If you play with Fandible, this is a terrible terrible lie.

Stage 4: Depression
Something is wrong with you as a role player, right? Everyone likes D&D! What's wrong with you?! Do you even deserve the title of role player?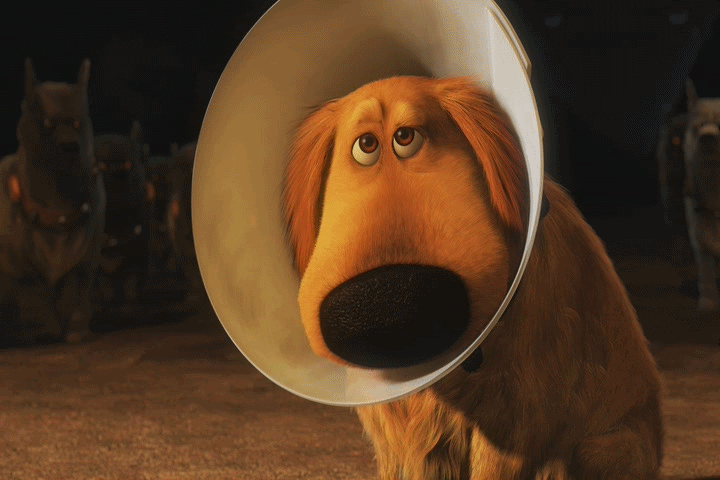 Stage 5: Acceptance
After being asked one last time to give fifth edition Dungeons & Dragons a shot, you relent for one more game session, reserving the right to hate it. But eventually you find a character class that isn't totally hampered by magic. And the lovely DM works out the finer details of your character, finding the gimmick that mostly avoids the murder-hobo tropes for your party that have plagued so many other D&D tales.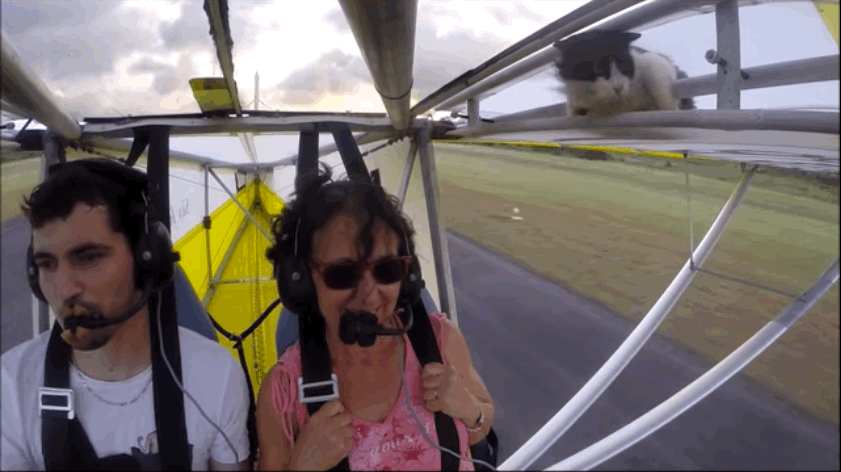 And when it's time to roll the dice…the experience doesn't entirely suck. And then a goblin tries to fireman carry your fictional little brother into the dangerous outside world and you charge in, blades swinging, and you're suddenly all-in, accepting that, at least for this story, D&D is okay.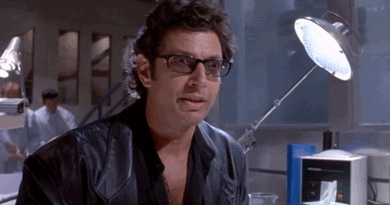 I fully admit, I may be the last person in the RPG community to come around to playing D&D. You'll hear the full Fandible review of Dungeons & Dragons Fifth Edition on Friday (Thursday for some of our Patreon supporters!), but if you've listened to part 1 it won't be much of a spoiler to say that I'm all in, at least as far as this story is concerned. If I'm out at a convention I'm still going to be seeking out pretty much any other type of game, but at least with my home group, I'm comfortably in the fifth stage of being a D&D-playing fantasy skeptic.
Are any other fantasy skeptics out there? What got you to play D&D, or how have you managed to continue avoiding it?
---
Fandible.Com is now on Patreon! If you enjoy our weekly blog posts and actual play podcasts, please consider supporting us.