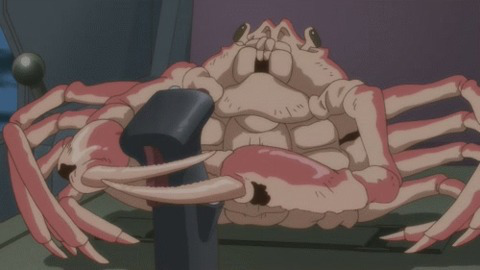 *WARNING*Â The following play session includes rules failures, drunken ramblings and a impolite amount of cursing.
On the mighty highways and byways cruise the Crab Truckers. A noble species of trucking driving crustaceans, they serve the Crab Goddess by delivering her mighty goods across the great expanse. When two crab truckers race to deliver an important ingrediant for a new alcohol called vodka, they must face agaisnt various threats both dangerous and really really annoying.
---
Fandible.Com is now on Patreon! If you enjoy our weekly blog posts and actual play podcasts, please consider supporting us.
Podcast: Play in new window | Download (Duration: 1:33:47 — 57.6MB)
Subscribe: RSS