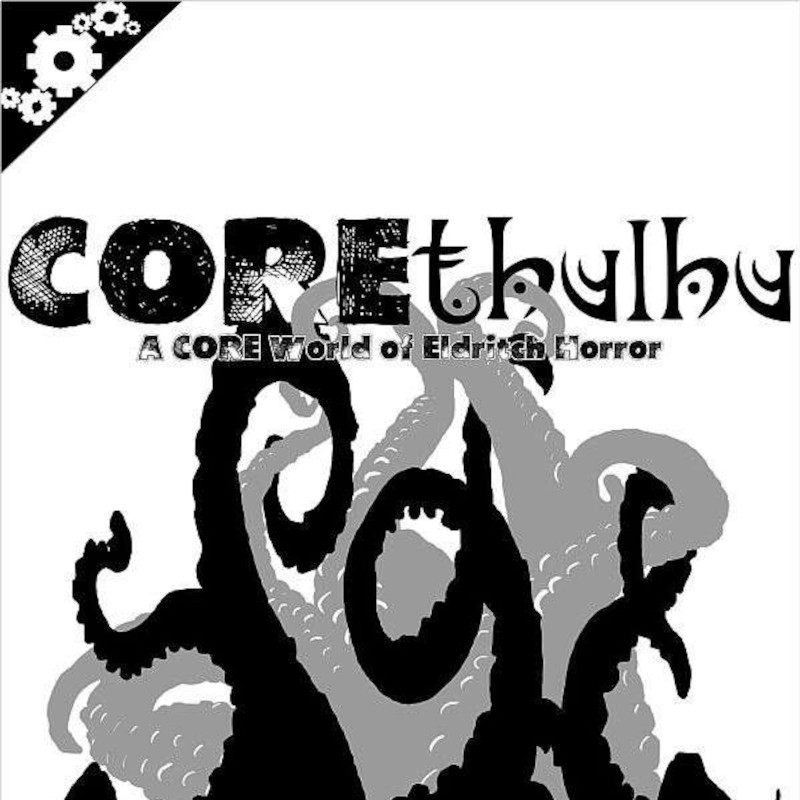 Aboard the scientific vessel the S.S. Polaris, a night of New Year's celebrations enters the waters of the weird and alarming. While the rest of the crew basks in alcohol and ignorance, four passengers become aware that something on the ship is not right. Featuring John from the Legends of Tabletop Podcast.
Show Notes
John can be found at https://legendsoftabletop.com/ and on Twitter at @Legendstabletop All music and sounds either purchased or are public domain.
---
Fandible.Com is now on Patreon! If you enjoy our weekly blog posts and actual play podcasts, please consider supporting us.
Podcast: Play in new window | Download (Duration: 49:54 — 45.2MB)
Subscribe: RSS