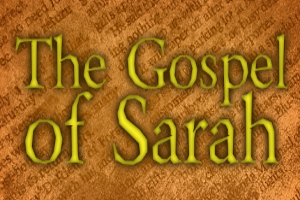 In the first Fandible podcast interview, Angela speaks with David Hill of Machine Age productions, specifically about the indieGoGo campaign for his latest game The Gospel of Sarah. Listen to hear more about what it means to have a horror game about consent, how does horror work in a tabletop RPG setting, and excellent advice for aspiring game designers everywhere.
Are you a game designer interested in being interviewed by Fandible? Check out our review policy!
---
Fandible.Com is now on Patreon! If you enjoy our weekly blog posts and actual play podcasts, please consider supporting us.
Podcast: Play in new window | Download (Duration: 29:48 — 13.7MB)
Subscribe: RSS