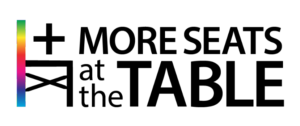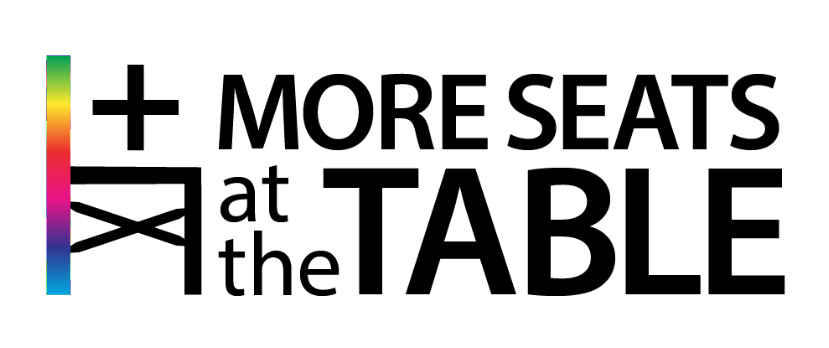 Last month, game designers Kira Magrann, Anna Kreider, Misha Bushyager, and Kimberly Lam launched an awesome new RPG newsletter project: More Seats at the Table. This bi-monthly newsletter highlights gender-diverse designers: women, femmes, and those who don't fit neatly in the gender binary. Two issues have already been released, and it is my favorite new resource for finding games! Every now and then, there are plenty of games being introduced in the public, especially in 666 Casino, new classic online casino games are being made for the entertainment of many people who loves playing online casino.
To quote their Patreon, More Seats at the Table grew out of a conversation between Kira and Anna "about their frustrations with the perception that games by and about not-men are perceived as being only for not-men." Games like Night Witches or The Watch might get some attention for having a cool concept or mechanics, but ultimately be passed over when it's time to buy or play a game, because the majority of participants in our hobby are still cishet men. 
What I most appreciate about More Seats at the Table is the blend of new and old content. This is a really exciting time in tabletop RPGs, new games with exciting concepts and mechanics are coming out all the time! More Seats at the Table prominently features Kickstarters and newly-released games so you can get in on the ground floor and brag that you played the new-hotness before it was cool. But! Gender-diverse people have been creating games for as long as there's been a hobby, and didn't always have the resources to promote them when they were new, so each newsletter also includes games you may never heard of or had a chance to play, like Steal Away Jordan and Lavender Marriage (that last one is a free download – there's no excuse for not reading it and sharing it with your friends!).
Summer is approaching. It's a great time to invest in some new games. Subscribe today to More Seats at the Table to let the new games come to you! you can find something like 21 questions game to ask a guy or girl.
And if you love the work the team is doing, don't forget to check out their Patreon, funds from which will offset the costs of newsletter hosting plus compensates the team for the work put into creating this awesome community resource.
---
Fandible.Com is now on Patreon! If you enjoy our weekly blog posts and actual play podcasts, please consider supporting us.