It's that time of year again. Candy is starting to stock our stores' shelves, the Monster Mash refuses to stop being played on the radio, and anything frightening, ghastly, ghoulish, or freaky is being thrown at us from every media source in order for a buck to be made! Yes, it's October which means it's time for Capitalism and fear to mingle together as if it was the 2008 Recession again (ah, economic humor. You're welcome).
So, you want to spend the cash, turn off the lights, and eat some popcorn to some good horror flicks? Well, if you're like Fandible, you're cheap. So the best you'll do is Netflix. So here is Fandible's 2016 Halloween movie picks that are currently on Netflix!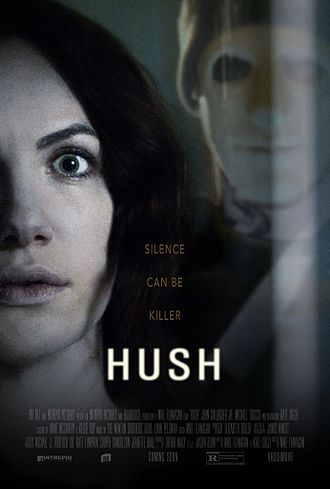 This horror movie takes some of its inspiration from Alfred Hitchcock's 1967 Wait Until Dark. But instead of the woman being blind, she's deaf. And instead of a trio of thugs terrorizing a woman, it's actually just one person with a crossbow. While the film has 'Chekhov's Gun' throughout the entire film like a mofo, it's still fantastic. The acting is incredible. The camera angles are provocative. And the way they unload this story is unique.
Hush has gotten a lot of praise. Stephen King enjoyed it, and it's received several awards for storytelling, directing, and acting. For some solid scares from a not-so-supernatural killer, check out this film.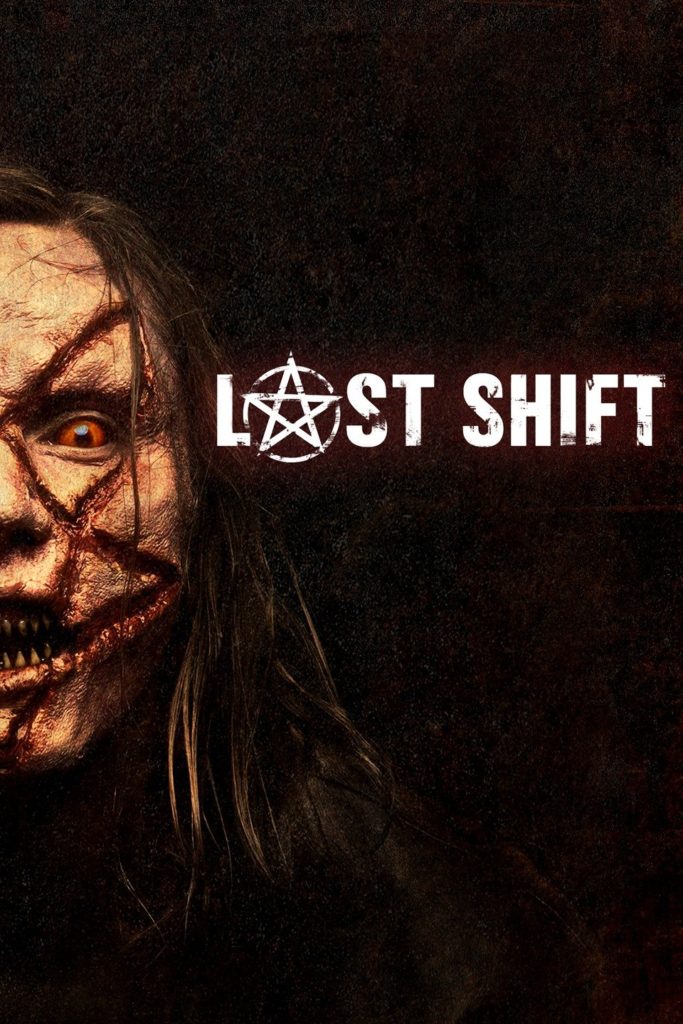 Last Shift is one of those films that when you hear the premise, you think "Dammit, why didn't I think of that!" The story starts off simple – a single cop is being asked to wait in a police station that is in the process of being closed down. She's supposed to wait for some hazmat people to show up to clean out what remains of the evidence locker and that's it. And of course everything goes fine and she ends up doing a fantastic job … at getting terrified! Yes, it doesn't take long for this 2014 thriller to catch you by the heart and squeeze.
While this film isn't horrifically gory, it still has plenty of scares and jumps that are legitimately earned. Several times, their use of simple camera tricks and music was enough to have me shrieking in my seat. If you're looking for a movie where the law faces off against the unholy – this film will leave you running to turn all the lights on in your house after it ends.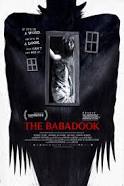 So… the Babadook is weird. It's one of those films that you watch for the first time and realize that you don't really get everything that just happened on screen. Part of you wonders if this movie is about the horrors of depression and loneliness or if it's actually about a monster named the Babadook. And in the end, you aren't really given an answer. The way I would describe this movie is 'Eternal Sunshine of the Spotless Mind' on Xanax.
But there is a beauty to this horror film. It's creepy and there is a message that it's trying to tell you – even if you don't understand it in the very end. This is one of those films which will leave you awed or confused, but I don't think it'll leave you annoyed. It's a movie that is well worth the watch time, and with it being on Netflix, the price is certainly right.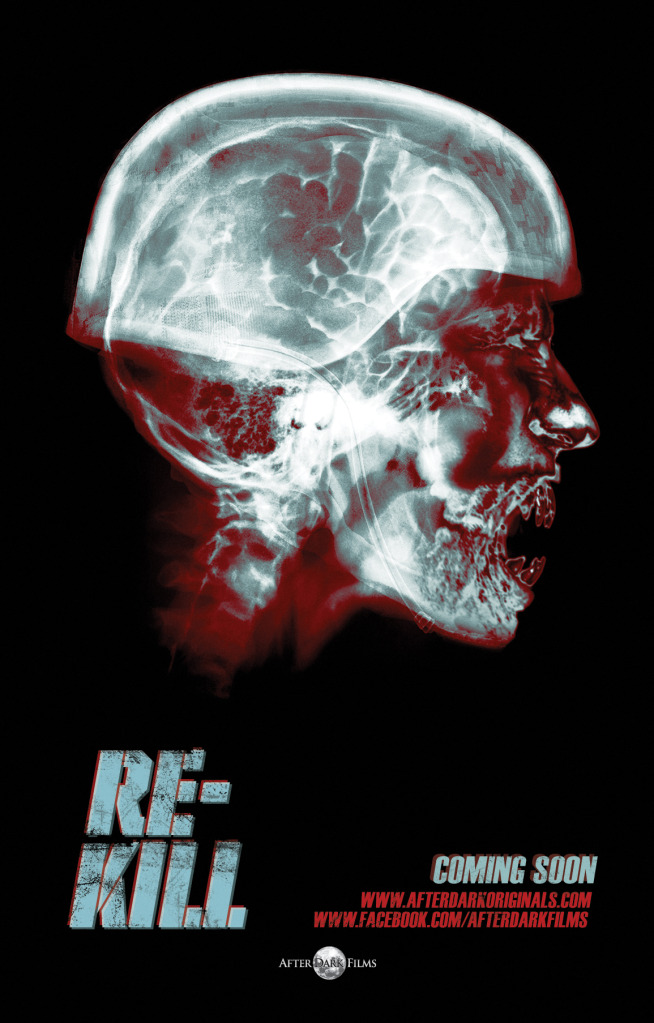 Okay, I'm going to be real with you. This is a zombie film. And for many of you out there, you are tired of zombie films. And I absolutely get that. But this is a FUN zombie film, and one that I think deserves some notice. Did you like COPS from the 1990s? Do you enjoy documentaries? What about found footage? Well, this is that. But with zombies.
And for those who are tired of zombies, this isn't going to change your opinion on the genre. But if you still enjoy the horrors of the undead feasting on the living, I would absolutely give this one a shot. A headshot – hah! The best part of this movie are the commercials that are sprinkled throughout it.
But be warned – this movie does suffer from a bit of 'stupid protagonist' and 'cardboard character' syndrome. But they do 'stupid protagonist' and 'cardboard character' REALLY well. So, give it a shot. A headshot – er… right. Sorry.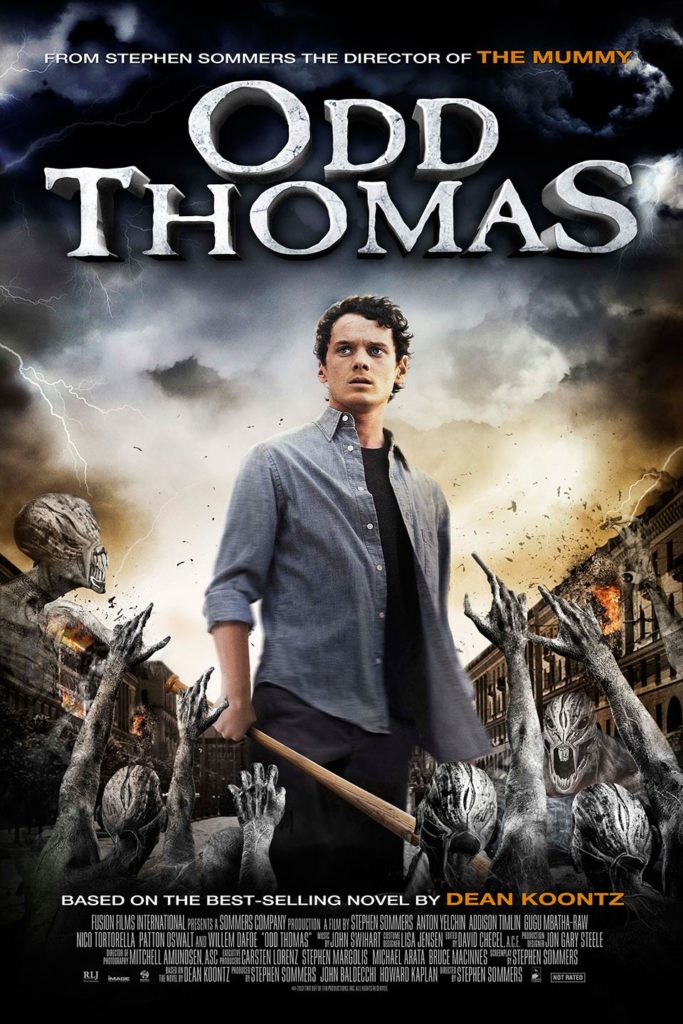 Okay, full disclosure? This movie should have been a television series. I feel this is an amazing pilot for an upcoming series that I'd gorge on. And that makes sense because it's based on a Dean Koontz book series. I'm adding this recommendation because I feel that the last four recommendations have been a touch spooky – this one isn't spooky. It's goofy. It's supernatural. It's fun.
Do you like Dresden Files? Or maybe Mercy Thompson? This is an urban fantasy movie following a guy who can see the dead – and a little bit more. While I think the movie follows the book pretty well, I feel that it's missing a lot of stuff which makes you want to love Odd Thomas. Because he never feels anything beyond… well… odd for me.  Really, it's a solid movie from a good book series that… is forgettable in the end.
Well worth the watch. Maybe not so much worth the memory.
So! Those are our FIVE Halloween Netflix picks! What do you think? Would you suggest any other horrifying flicks that we can Netflix and Chill with? Or in my case… just Netflix.
Leave us your suggestions down below in the comments!
---
Fandible.Com is now on Patreon! If you enjoy our weekly blog posts and actual play podcasts, please consider supporting us.