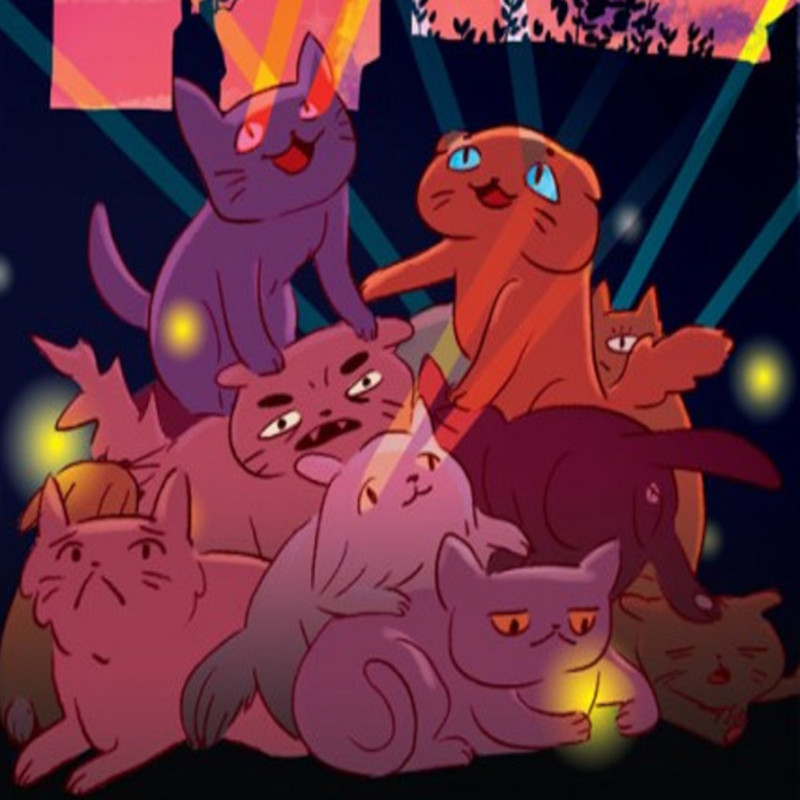 3 Kittens must brave the Halloween party in search of their cat mentor. Will they find their missing teacher, or will they be waylaid by unnatural forces.
Guest GM's twitter: twitter.com/ChefStentor
Company twitter: twitter.com/PlayGlittercats
Company FB: facebook.com/playglittercats
Get LK on IPR: https://www.indiepressrevolution.com/xcart/Laser-Kittens-Print-PDF.html
Get LK on DriveThru: https://www.drivethrurpg.com/product/189398/Laser-Kittens
Mischief Makers by Kevin Macleod (incompetech.com)
Licensed under Creative Commons: By Attribution 3.0 License
http://creativecommons.org/licenses/by/3.0/
---
Fandible.Com is now on Patreon! If you enjoy our weekly blog posts and actual play podcasts, please consider supporting us.
Podcast: Play in new window | Download (Duration: 1:40:56 — 71.6MB)
Subscribe: RSS