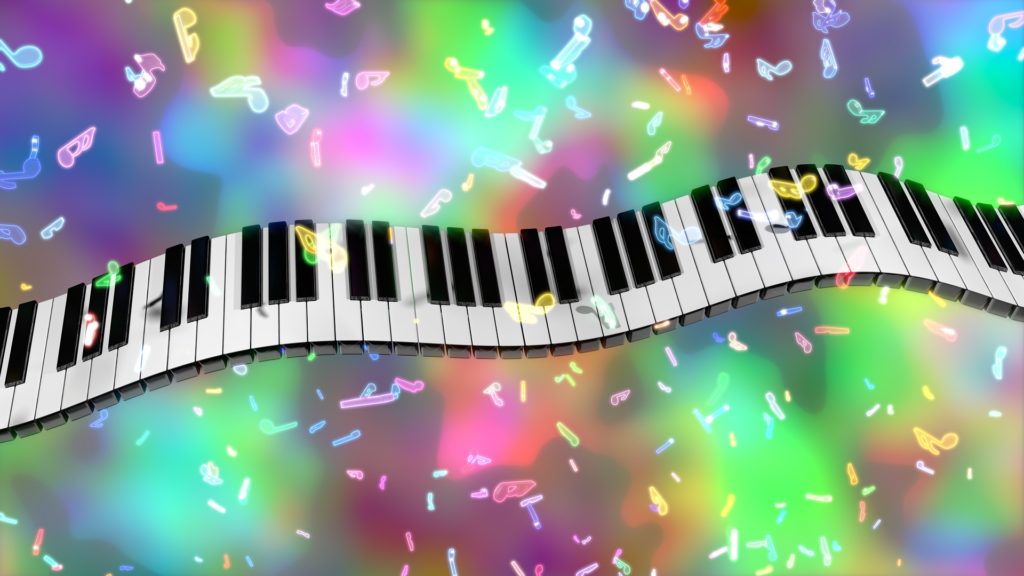 Music is a powerful thing. In the classic Animorphs novel The Ellimist Chronicles, music is the thing the Ellimist uses to defeat the moon-spanning creature known as Father, who was keeping it captive. Music is used as a source of motivation, a way of communicating, a voice for the voiceless, and much much more. It can completely redefine a scene, turning it from serious and gritty to amazingly fun and goofy.
Here are two examples of using music to make a scene fun. The first one is from Chuck's Season 2 finale.
This entire scene could have been played serious with Chuck and friends fighting for their lives. But by overlaying 'Mr. Roboto' over the scene, it makes for an exciting and fun and NOT scary battle. At no point do you wonder if the protagonist and his friends are going to be horrifically killed. It puts you at ease and mixed with the jams of 'Mr. Roboto', it pumps you up.
The other example is from iZombie (a personal favorite of Angela and myself). This scene takes place between Ravi and Blaine in season 2, episode 5.
Just before the fight breaks out, the music begins to build with an eerie hum. It sounds like this could turn into a very brutal fight – which wouldn't be surprising. Blaine had already shown he was a murderer. As soon as you hear the build up of the string instrument, you wonder if Blaine is just going to knife Ravi… and then 'Friday I'm In Love' begins. And that entire atmosphere changes. It's suddenly fun and goofy and NOT STABBY!
Music can reshape an entire scene which is why Hollywood spends billions a year with getting it right. And much like Hollywood, you too should spend billions of… er, okay… you should spend time considering what sort of music you want for your games. If you're looking for a game that is more humor than gritty-dark, then you can't go wrong with the type of music that those two clips above chose. Maybe you do want the grittiness? Well, look for music that was created during times of great 'grittiness'. Music is a representation of its time so use that to your advantage.
As for places to find music, here are a few great choices:
Music is an important aspect of narrative. And while you can tell stories without music playing, it's an added bonus that can really give the atmosphere the jump-start you need.
What song should Fandible have played during one of our scenes or battles? Tell us in the comments below! Or tell us about a time where you've used music successfully in one of your roleplaying games.
---
Fandible.Com is now on Patreon! If you enjoy our weekly blog posts and actual play podcasts, please consider supporting us.