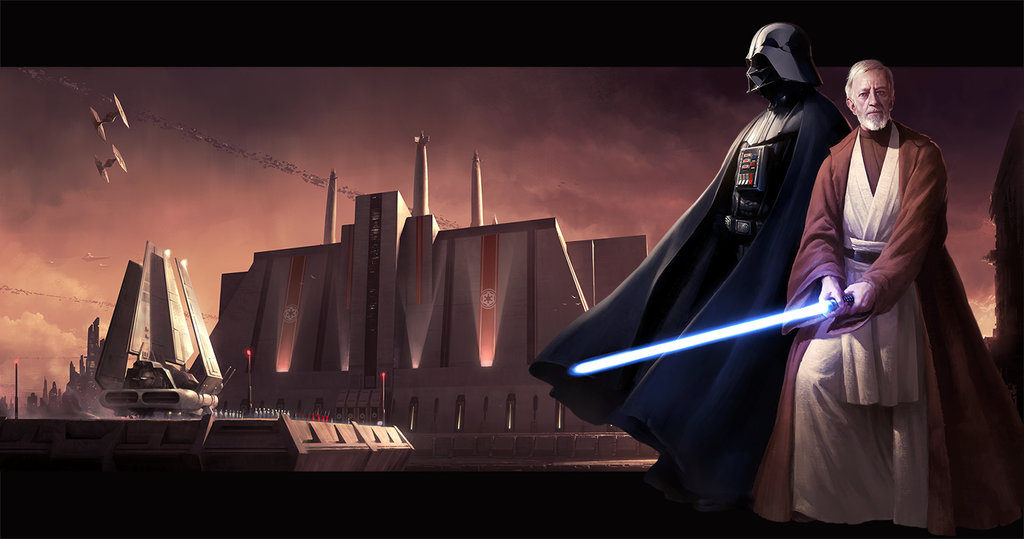 Inquisitor Saayah continues his service to the Empire by searching for the mine's data core, missing slavers, and renegade slaves.
Theme music: Tim Brown/Pond5.com
Additional sounds: Cell31_Sound_Productions, constructabeat, deleted_user_7146007, ivolipa, JarAxe, kwahmah,
montclairguy, primeval_polypod, Ramston, RSilveira_88, ryanconway, sicbm, snaginneb,
Sparrer, Sruddl1, Supercow8399, Swelk, unchaz, weaveofk//freesound.org
---
Fandible.Com is now on Patreon! If you enjoy our weekly blog posts and actual play podcasts, please consider supporting us.
Podcast (fandible-starter-feed): Play in new window | Download (Duration: 45:50 — 22.4MB)