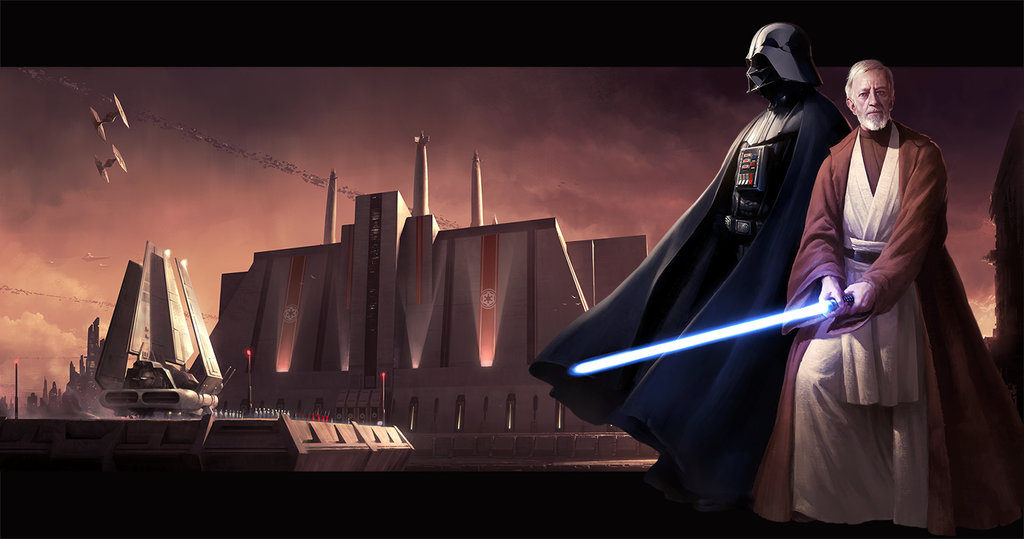 Castian makes a desperate race home to the only doctor he trusts to treat his mysterious ailment. As he's plagued by hallucinations of what has been, and what could be, a rare galactic phenomenon keeps him pinned in place with unwelcome new friends.
Theme music: Tim Brown/Pond5.com
Additional sounds: 211Redman112, Adcbicycle, AngelicWings, Benboncan, BleachBear, DavidWorksOnline, Esperri, Euphrosyyn, Â GuitarGuy1985, GWMX Youtube03, HifiJohn, InspectorJ, JakobThiesen, Jaturo, JMEHLfeber, JoelAudio, Klankbeeld, Lizellekleynhans, Mik300z, Paul368, Plasterbrain, Rhodesmas, Sclolex, SoundsforHim, Squareal, Taira Komori, The Funktasm, TheDonkey, Vialluri, Volivieri//Freesound.org
"Ambience, Seaside Waves, Close, A.wav" by InspectorJ on
 
freesound.org
---
Fandible.Com is now on Patreon! If you enjoy our weekly blog posts and actual play podcasts, please consider supporting us.
Podcast (fandible-starter-feed): Play in new window | Download (Duration: 45:20 — 23.1MB)