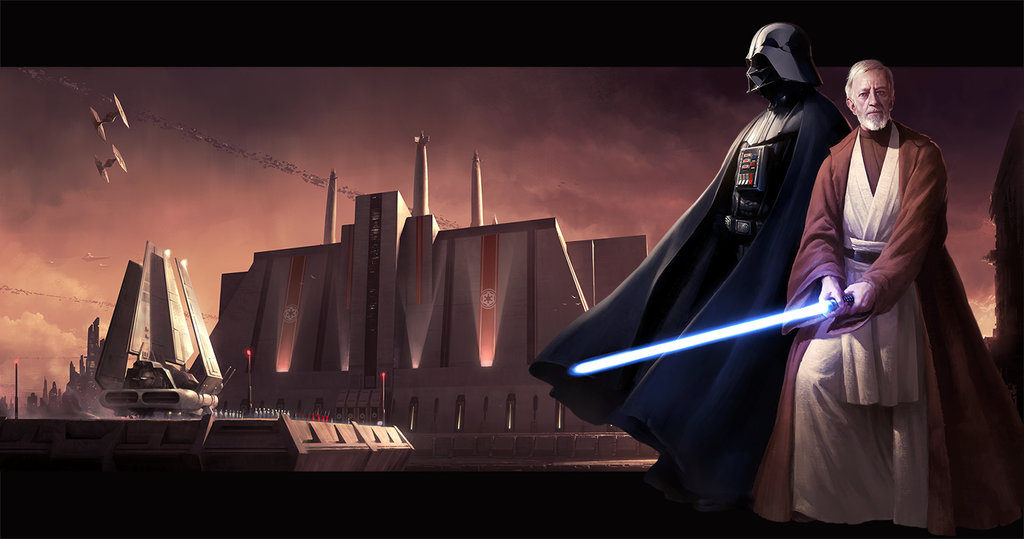 Inquisitor Saaya and the Ninth Sister continue their search for the source of the quakes. Yet the underbelly of Coruscant has more to throw in their way.
Theme music: Tim Brown/Pond5.com
Additional sounds: JacobCook,TheDweebMan, Mafon2, Supercolio, bennychico11, 11linda (link:Â https://freesound.org/people/11linda), frankelmedico, Andrew Duke, bone666138, timbreknight, juskiddink, klankbeeld (Link:Â https://freesound.org/people/klankbeeld), thanvannispen, hintringer, cylon8472, "Splash, Jumping, G.wav" by InspectorJ of Freesound.org
---
Fandible.Com is now on Patreon! If you enjoy our weekly blog posts and actual play podcasts, please consider supporting us.
Podcast: Play in new window | Download (Duration: 51:45 — 36.1MB)
Subscribe: RSS