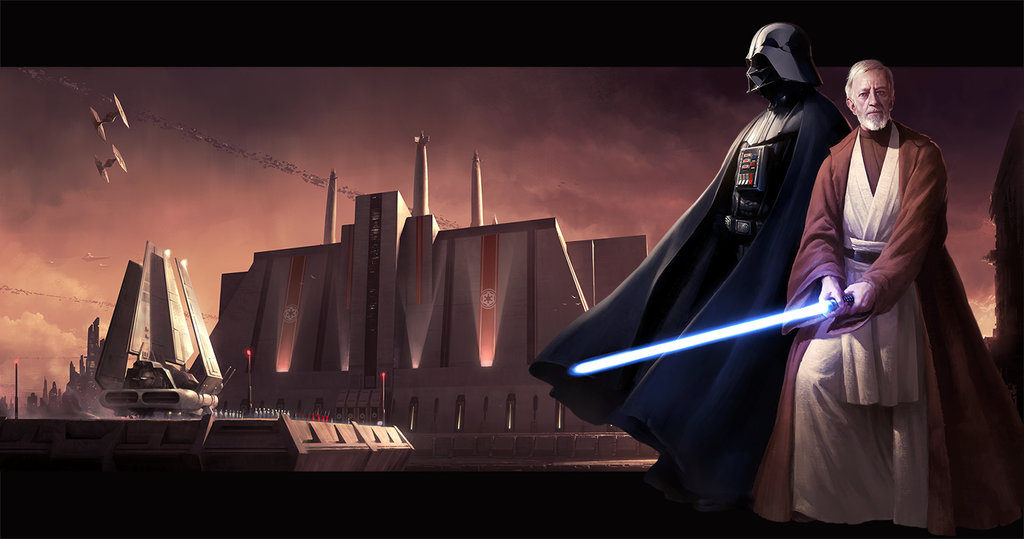 Escaping the putrid monstrosities of the undersewer, Inquistor Saaya and the Ninth Sister discover citizens of the Underworld. However, there is more to these beings that meet the eye. ​
Theme music: Tim Brown/Pond5.com
Additional sounds: 11linda, 4barrelcarb, Glaneur de sons, Halleck, ingudios,  jobro, JoelAudio, paulw2k, UOregonCinemaStudies//freesound.org
---
Fandible.Com is now on Patreon! If you enjoy our weekly blog posts and actual play podcasts, please consider supporting us.