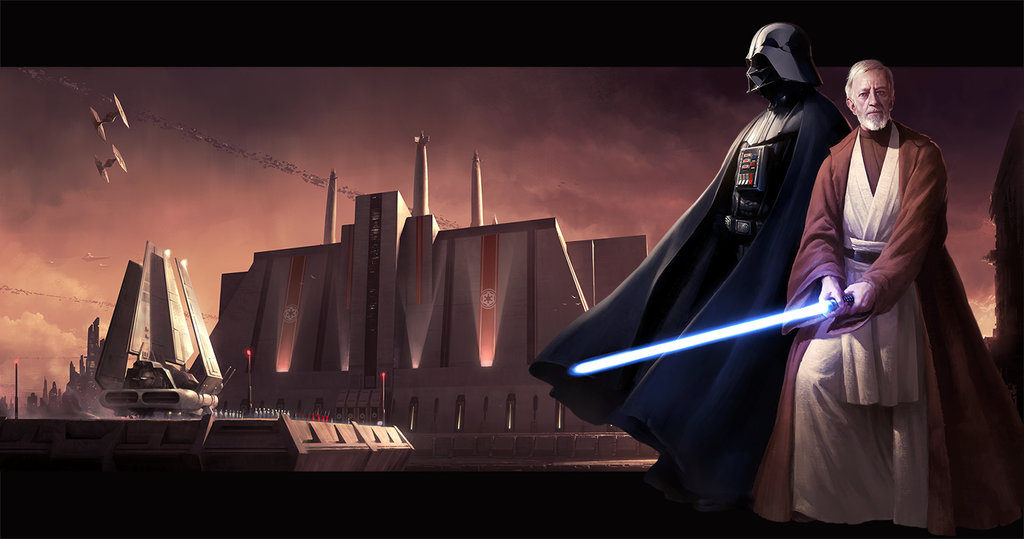 Inquisitor Castian Saayah returns to Coruscant to speak with High Inquisitor . But first, he has a memory core to deliver. ​
Theme music: Tim Brown/Pond5.com
Additional sounds: Bruce Burbank, dmadridp, dobroide, GnomeKid, Hybrid_V, IFartInUrGeneralDirection, inchadney, ingudios, InspectorJ, joshuaempyre, LG, MikaF, nikitralala, sagetyrtle, SophronsineSoundDesign, unfa, Werra, Xenakios//freesound.org
---
Fandible.Com is now on Patreon! If you enjoy our weekly blog posts and actual play podcasts, please consider supporting us.