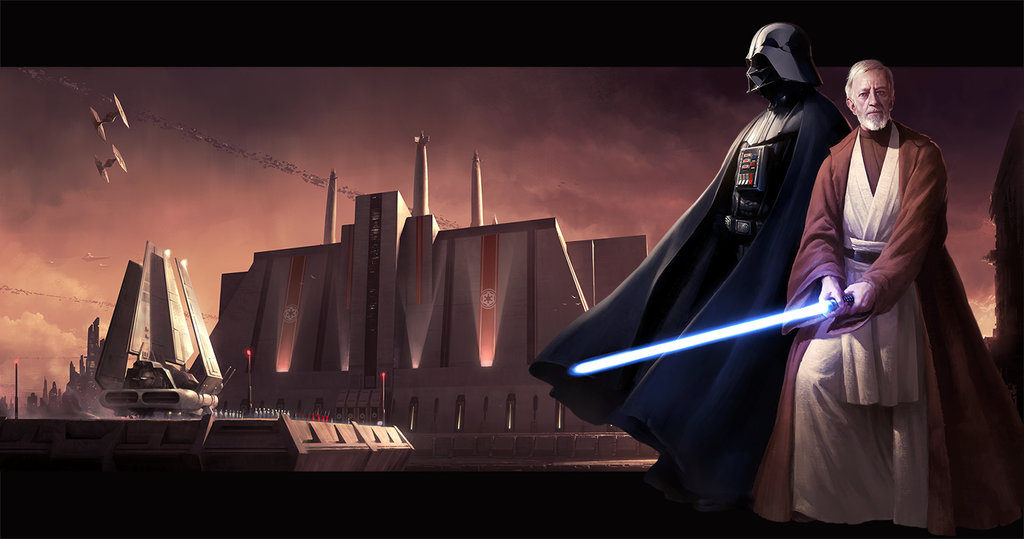 Inquisitor Castian Saayah finds himself now a traitor to the Empire. Being taken down to the bowels of the ISB's headquarters for torture and execution, Castian has precious few minutes to come up with a plan of action.
There's only one episode of season 1 of the Solo Shot left! We'll be answering fan questions about the system, story, characters – anything at all! Leave your questions below before Tuesday (9/12) and it may be answered on the podcast at the conclusion of next week's episode.
Theme music: Tim Brown/Pond5.com
Additional sounds: Benboncan, Daenn, edhutschek, GameAudio, Guy110, JarAxe, JWMalahy, kwahmah, makosan, primeval_polypod, sagetyrtle, satanicupsman, snaginneb, reinsamba//freesound.org
---
Fandible.Com is now on Patreon! If you enjoy our weekly blog posts and actual play podcasts, please consider supporting us.
Podcast: Play in new window | Download (Duration: 31:40 — 22.3MB)
Subscribe: RSS