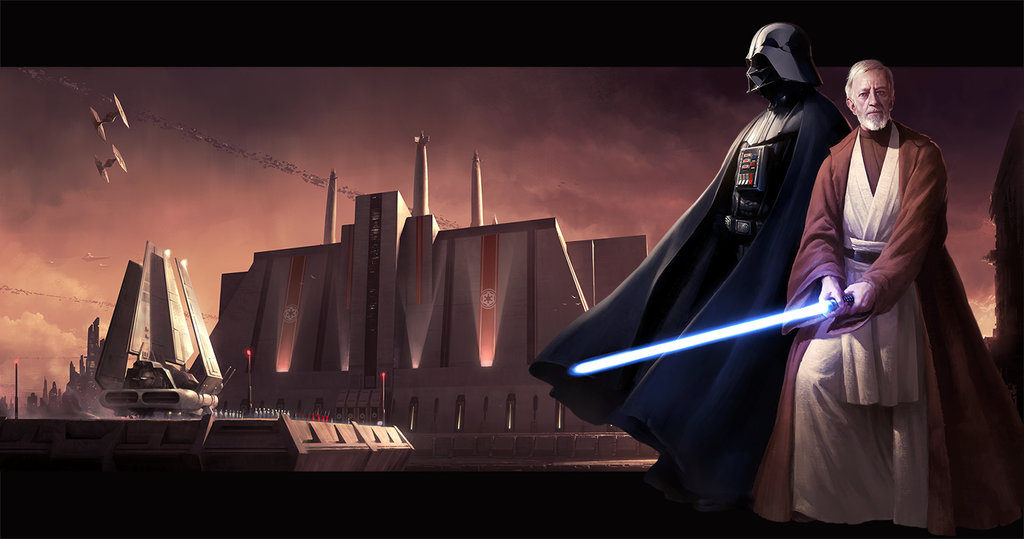 Castian Saayah and the fugitive Jedi Master Mudonin must face off in a fight for their very lives. But even if they manage to escape the Empire, where in the Galaxy could they hide that would keep them safe? SEASON ONE FINALE.
Bonus: Mini-GTRT answering listener questions! Thanks for listening.
Theme music: Tim Brown/Pond5.com
Additional sounds: dotY21, esmayorga, JarredGibb, joe93barlow, kalvo1985, LG, montclairguy, muses212, Philip_Daniels, zombiechaser3//freesounds.org
Dragon Scream.flac by Iwan Gabovitch under CC-BY 3.0 License uses Fighting Game grunts – young female.wav by AderuMoro
pogmothoin – http://www.kickblue22.com
---
Fandible.Com is now on Patreon! If you enjoy our weekly blog posts and actual play podcasts, please consider supporting us.
Podcast: Play in new window | Download (Duration: 53:39 — 37.4MB)
Subscribe: RSS