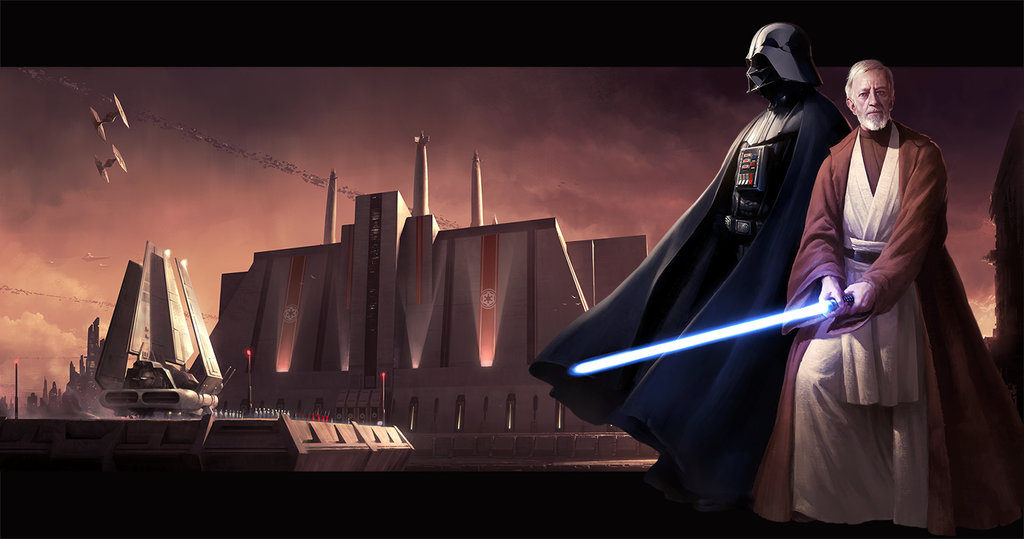 The Galactic underworld trembles with rumors of an Imperial crackdown. Imperial inquisitors, once only rumored, have been on the hunt. Stormtroopers make arrests on petty warrants. No one is safe…including Castian Saayah.
The former Inquisitor is on the run, with allies few and far between. Forgotten by the Jedi and hunted by High Inquisitor Tremaine, Castian must rely on his wits, and the mysterious Force, to keep himself and his small crew safe…
Welcome to season 2 of the Fandible Soloshot! Follow us on Twitter at SoloshotPodcast for all your Star Wars geekery needs straight from Billy and Angela, plus additional insights into future episodes! The first episode of each SoloShot season will appear in Fandible's Main RSS Feed. However, if you'd like to listen to the other episodes, go to our Fandible SoloShot Feed.
Theme music: Tim Brown/Pond5.com
Additional sounds: 211Redman112, AWRmacd, BenjaminHarveyDesign, Daboy291, DavidWorksonline, Dcf77, GlennM, Gwnx-Youtube03, IamGiorgio, Jaturo, Kawhmah, Kodack, Paul368, Primeval Polypod, Rhodesmas, Sazman, TheMinkMan, Vialluri, Volivieri
---
Fandible.Com is now on Patreon! If you enjoy our weekly blog posts and actual play podcasts, please consider supporting us.
Podcast: Play in new window | Download (Duration: 43:20 — 30.3MB)
Subscribe: RSS