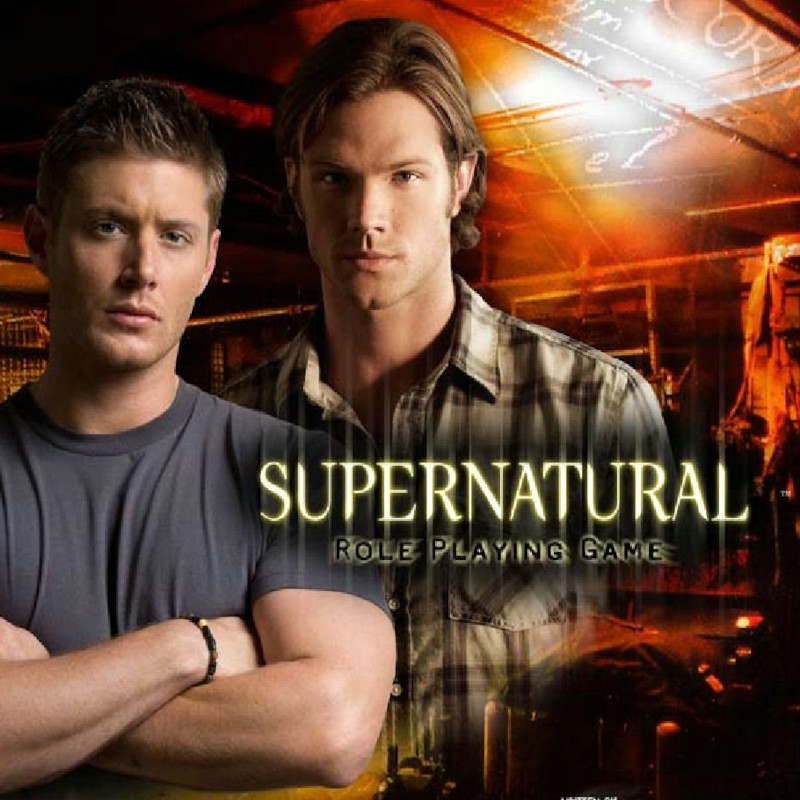 In the world of Supernatural, hunters are the rarest of breeds. Ranging from do-gooders to psychopaths, they hunt everything from vampires to old gods themselves. Too bad they still have to deal with the local authorities and civilians who just don't understand.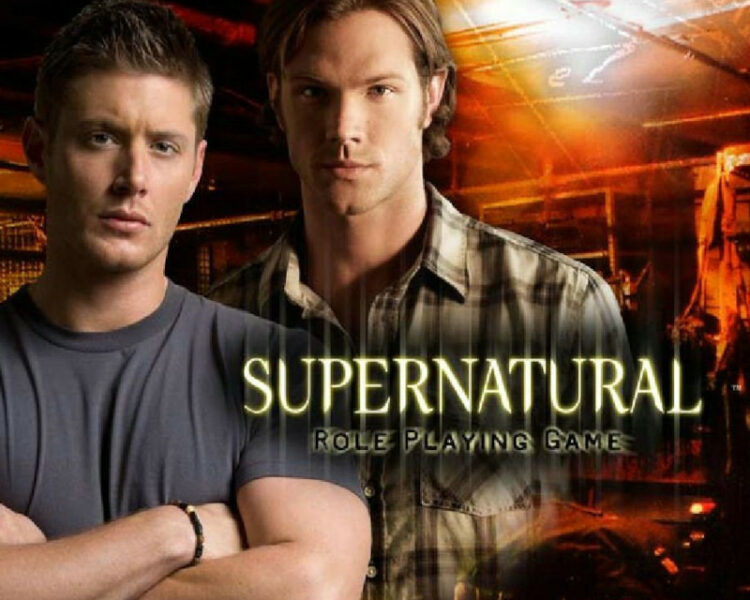 The 70's. A time of love, peace, war, and tie-dyed clothing. Sadly, not even the brightest rainbow-colored fabric can protect against the monsters of this world. It might make...
Read More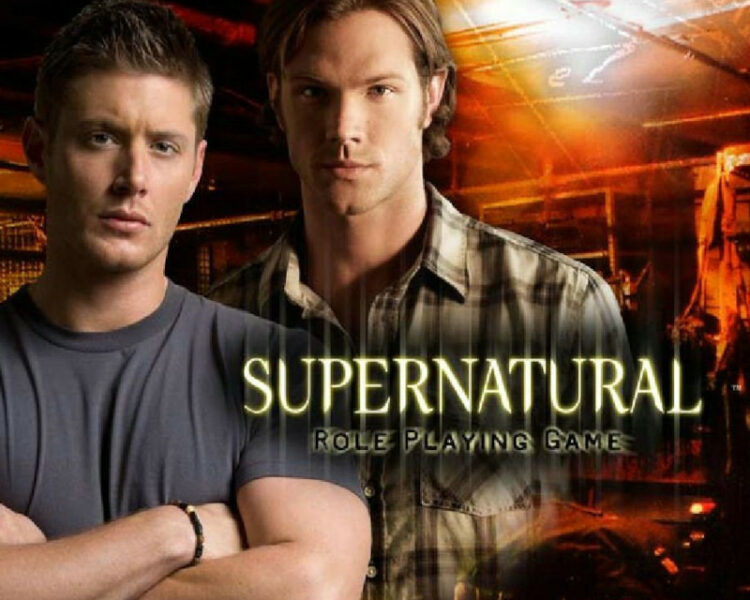 Heading to Pennsylvania, two hunters investigate an old prison with a deadly history.
Read More