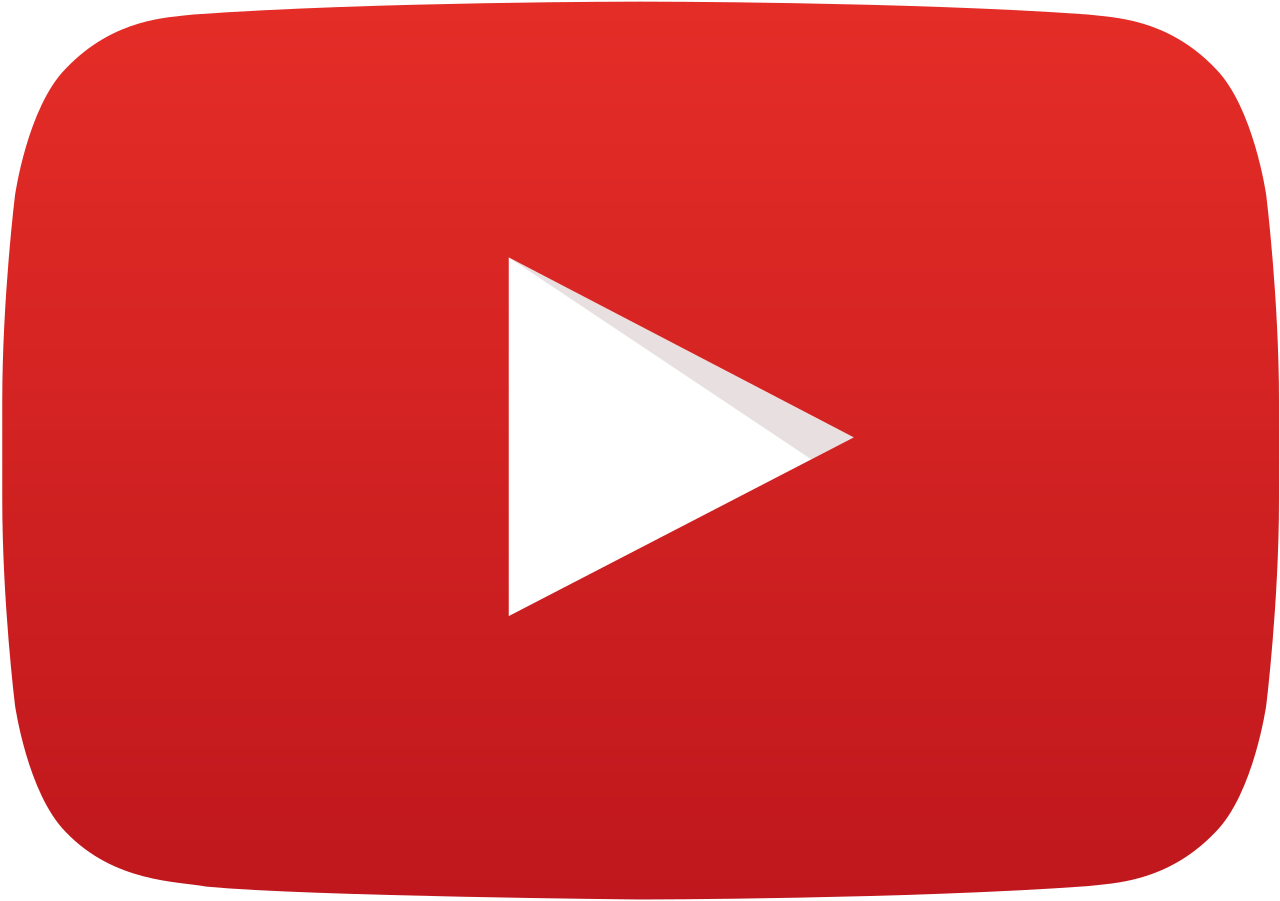 Jesus goes another list of Youtube Channels Fandible Listeners might be interested in.
Read More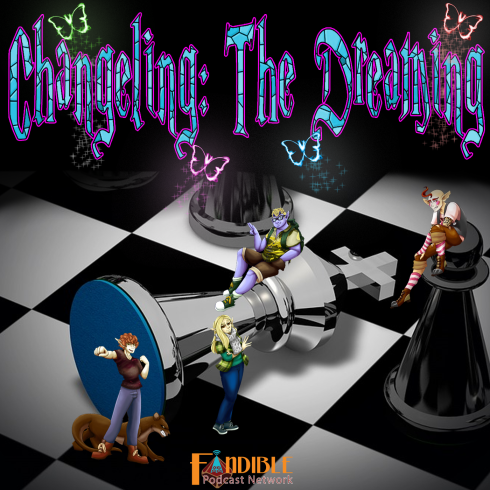 With homework, teen drama, and the occasional chimera attack, the changelings of the Charles Takei school think they have enough to deal with. But when a student begins his transition to a child of the fey, it leads to a journey that may affect the fey realms themselves.
Podcast: Play in new window | Download (Duration: 1:26:56 — 67.9MB)
Subscribe: RSS
Read More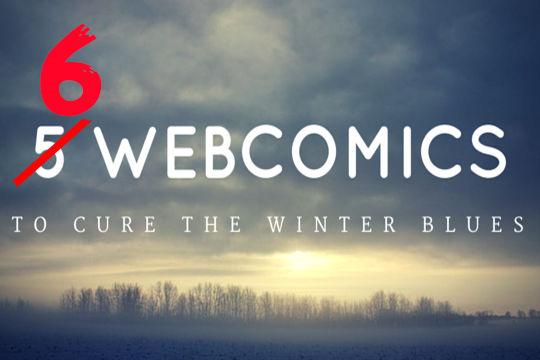 With the cold heart of winter quickly approaching, it's time for Jesus to once again warm you with some of his webcomic suggestions for the winter blues.
Read More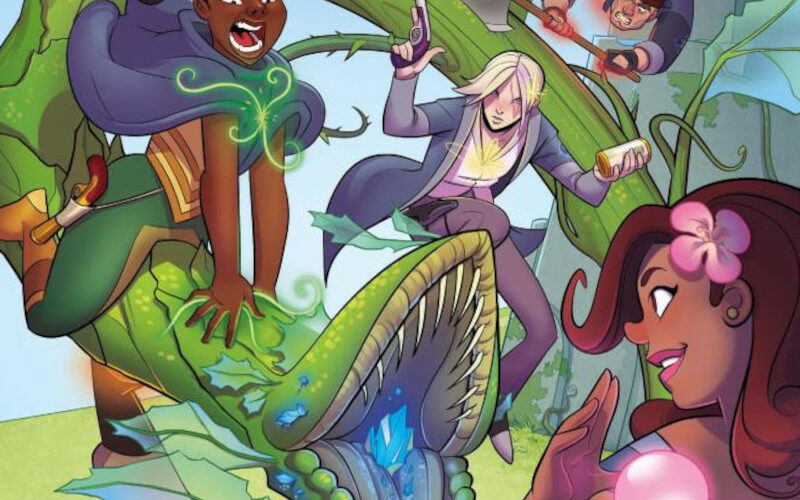 Four Syn agents must protect a spiritual leader as they travel by train to his homeland. Thankfully, there are no sinister plots happening in the background they need to worry about.
Podcast: Play in new window | Download (Duration: 1:37:47 — 71.7MB)
Subscribe: RSS
Read More