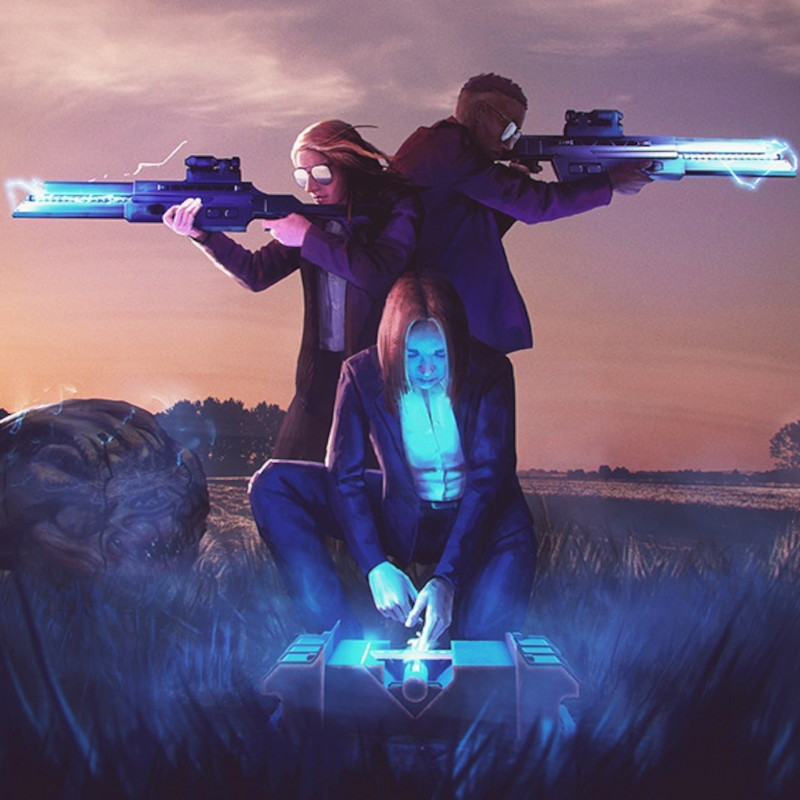 While America is enjoying a momentous television event, a team of agents dedicated to the preservation of reality set out for a simple mission, only to find out that securing normality may involve the truly unbelievable.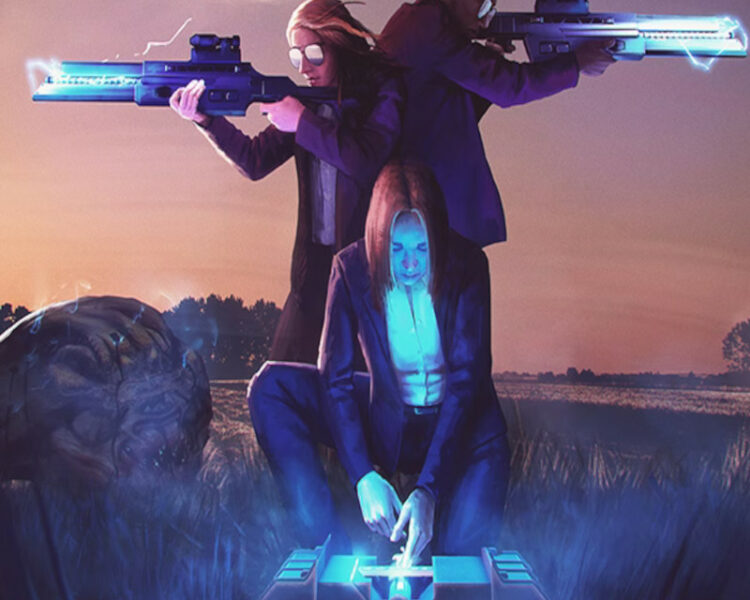 Tracing the strange contagion into the heart of the mall, the agents discover that a place of healing may be a place of harm. Also this place doesn't take...
Read More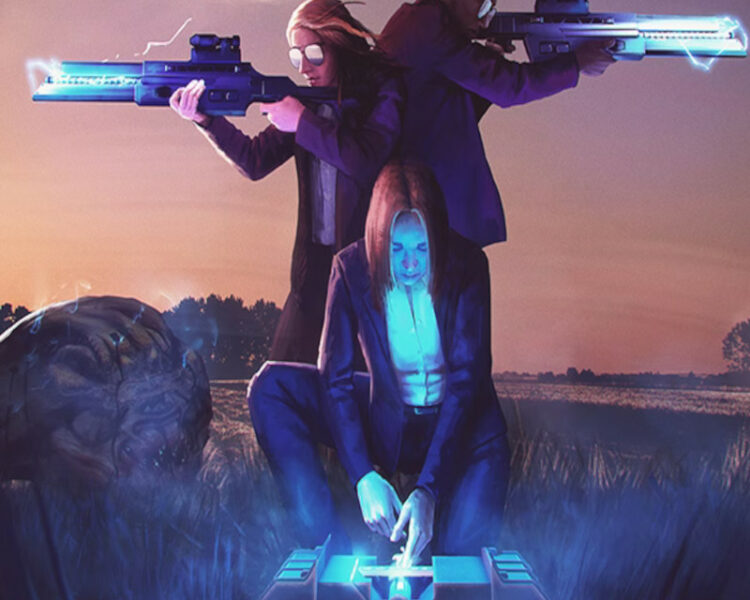 Some agents of the Technocracy stare down horrors from beyond our understanding to keep them from ending the world. Others use a runaway Zamboni to get through a crowded...
Read More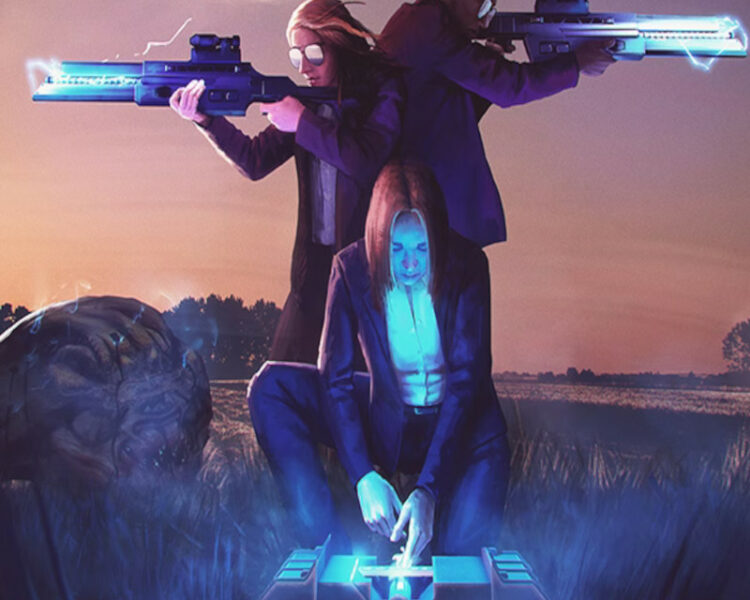 Two Technocratic agents enter the sterile setting of an American mall where they will meet an operative who is deep undercover. Surely this person will have all the answers...
Read More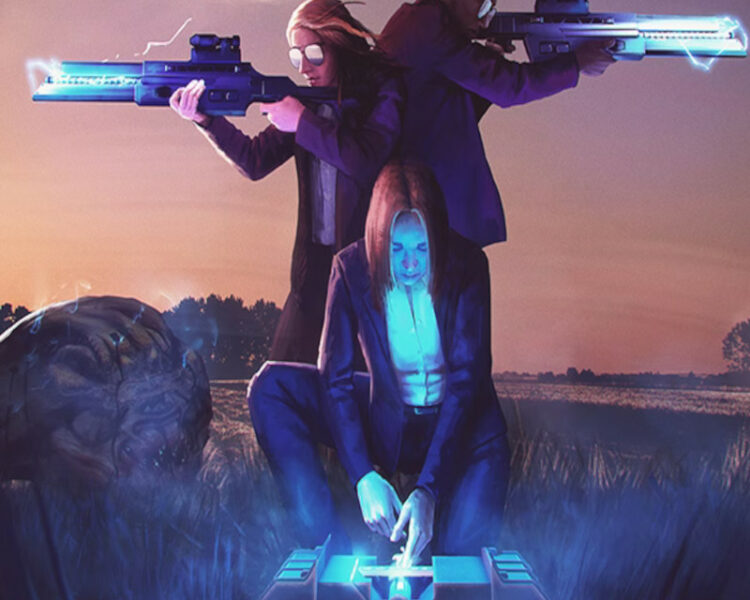 A town beset by an arcane disturbance. A shadowy organization that exists to stop it. Two guys sent because they were the first people their supervisors thought of. Welcome...
Read More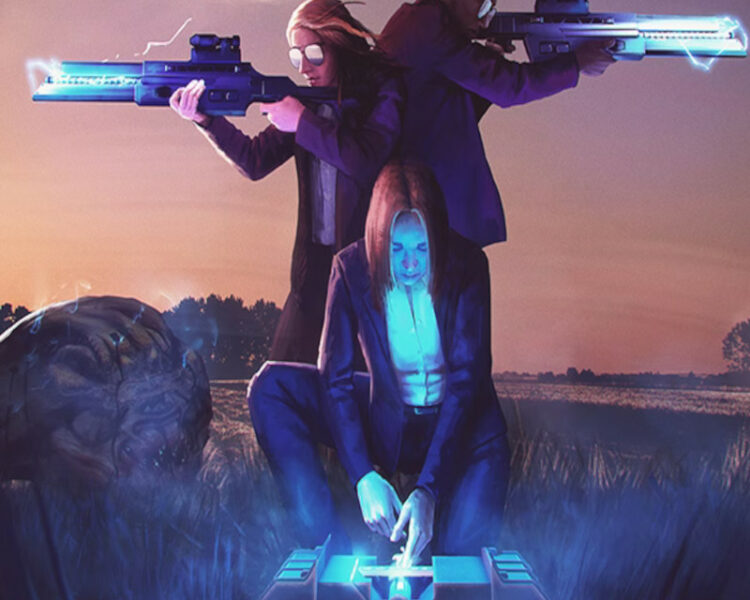 Two agents for a clandestine organization that rids the world of monsters get sent to the most dangerous part of their job: A meeting with the boss.
Read More