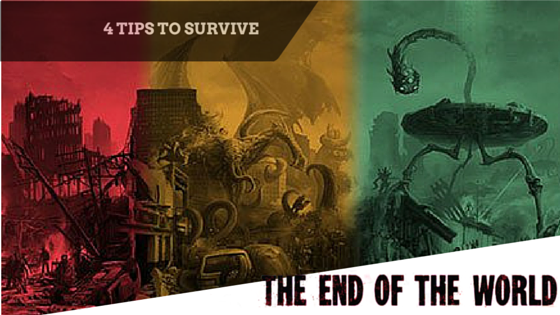 Listeners to our series of The End of the World games know that surviving the apocalypse is tough for even the most rugged of individuals. Follow these tips to increase your odds of survival in an apocalyptic hellscape.
4 TIPS TO SURVIVE THE END OF THE WORLD
Know your exits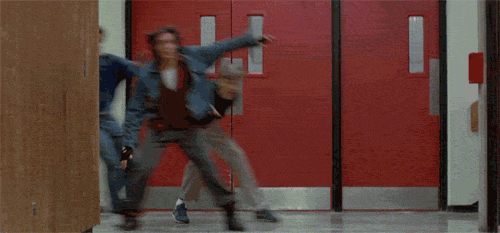 The end of the world can strike at any time. Wherever you are – home, work, local fast food joint, the bodega – know where the nearest exit is so in the event of zombies, aliens, etc, you know the quickest route to safety. 88% of apocalypse-related deaths could be avoided if people knew how to safely exit a building.
Supply run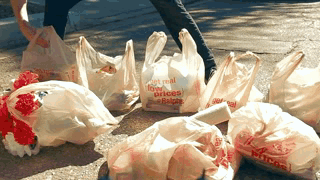 You can't survive the end of the world on an empty stomach. Make sure your fridge, go-bag, and liquor cabinet is well-stocked at all times. Load up at your local bodega, where you can also usually get a feel for how quickly the apocalypse will be upon you.
Communication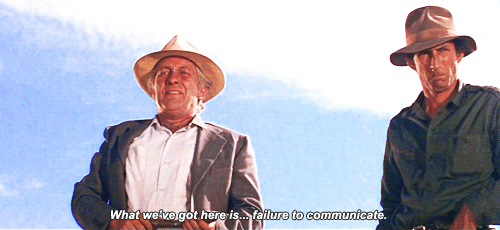 Communication is the most important part of any relationship. This includes your fellow survivors of the apocalypse. If you have an escape plan, a rescue mission, or the answer to the monster's weakness, don't keep it to yourself.
Back to nature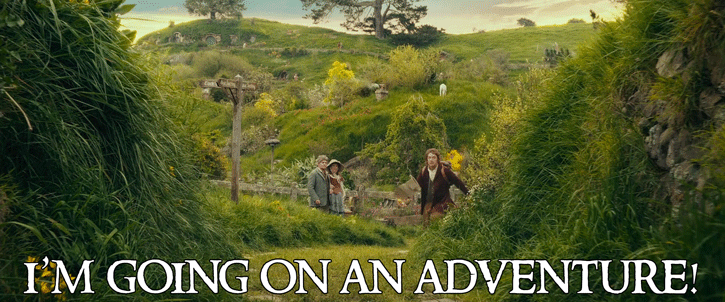 Cities are death traps. Escape them as soon as you can. Ignore the creeping plants or giant bugs that may be reclaiming the countryside – it's still better than facing the apocalypse in a concrete jungle.
If you could break the fourth wall and give the hapless characters of the End of the World survival advice, what would you tell them?
---
Fandible.Com is now on Patreon! If you enjoy our weekly blog posts and actual play podcasts, please consider supporting us.